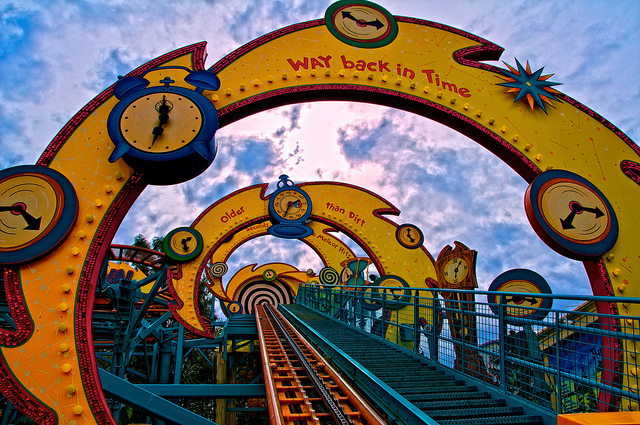 A time to look forward, New Years gives us the opportunity to better ourselves. We set resolutions raising the bar where we've fallen short before. As we focus on our new goals, the old year is soon forgotten along with all that happened in the past.
Being a nut about advanced planning, we make a lot of headway financially in the month of January. Our portfolios are rebalanced, insurances are reviewed and updated, and our Roth IRAs are fully-funded (read why I'm a fan of "front-loading") for 2011. Okay so what about the remaining 300+ days?
Being well-prepared not only keeps you ahead of the game, it also allows for more reflection. Knowing what you did well gives a strong sense of satisfaction and knowing what you did wrong helps you improve going forward.
Read more