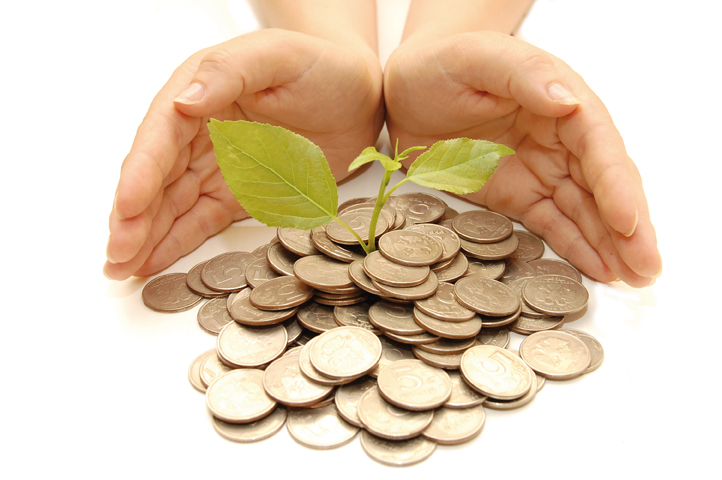 For most of the people employed in the United States, the 401(k) plan is their largest source of retirement savings and the key to their future financial security. Increasing the amount of money in your 401(k) plan to the point where it will sustain you during your retirement years requires dedication and careful budgeting. These tips will help you maximize your 401(k) plan benefits by showing you how to manage your retirement plan better.
Review Your Investment Options Carefully
The investment options available in 401(k) plans differ from employer to employer. This is because different plan administrators are in charge of choosing the options available based on the needs of the investing parties they represent. The plan documents provided by the plan administrator will outline what these investment options are and the pertinent details of each, such as fees charged, vesting schedules, and trading limitations.
Keep Your Exposure To Company Stock Minimal
Many 401(k) plan participants make the mistake of holding the majority of their assets in the company's stock. This increases the risk in your portfolio because you will suffer considerable declines in the value of your portfolio if the company stock were to fall in value. It is better to keep your portfolio diversified to ensure that you do not have too much exposure to any one stock.
Be Proactive With Asset Allocation
Allocating your 401(k) plan assets is one of the most important parts of managing your 401(k) plan effectively. You must decide how to spread your assets between investments of different risk classes to maximize your returns without taking on too much risk. The general rule of thumb is the younger you are, the more risk you can have in your portfolio because you have more time to recover from losses. As you get older, your investments should become more conservative to shield you from substantial losses right before your retirement years.
Keep The Tax Advantages And Disadvantages In Mind
Certain actions taken with your 401(k) plan can result in considerable tax savings or tax penalties. Before making any decision about changes in your 401(k) plan, consider the consequences of that action and whether the benefits outweigh the penalties. Taking this approach to managing your 401(k) plan could potentially save you tens of thousands of dollars in taxes over your lifetime.