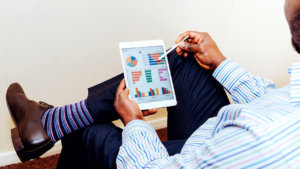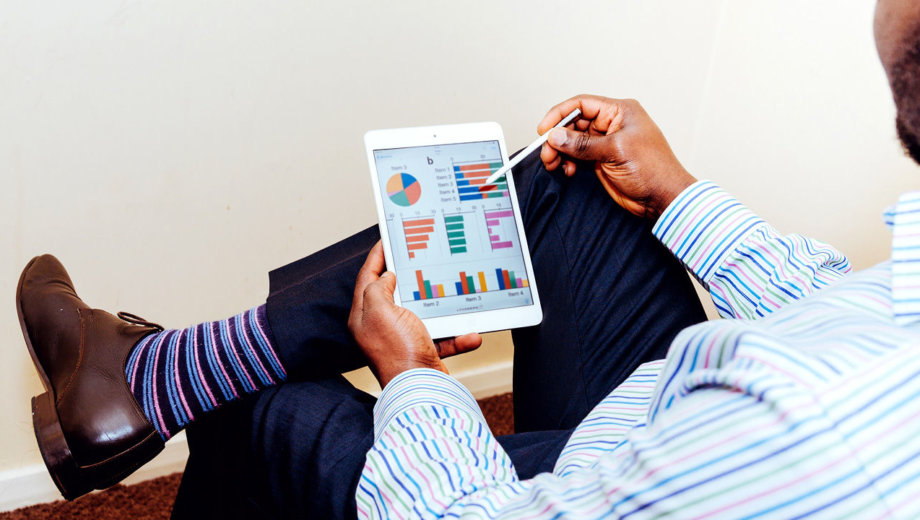 Any reputable forex professional will agree that the currency combinations you choose form the backbone of your strategy. They are the first choice that you'll make when you decide to start trading, and their performance will drive your successes and failures.
This means that it's essential to understand what moves your currency combinations. There are thousands of factors that can influence the forex markets, but not all of them will affect every pairing to the same degree. Some, you'll be able to discount almost entirely; others, you'll need to keep an eagle eye out for.
Here are three tools to help improve your understanding, and hopefully secure your future forex successes…
#1: A Good Broker
The best tool to improve your understanding of your forex pairs will be a good broker, and this means that you need to choose yours with care. If you're lacking in experience, you might want to seek out someone who can offer a sizeable degree of support, so an advisory service might be the ideal choice for you. Whichever type of broker you choose, however, the right professional should be able to aid your trading tactics, so look for one like FxPro, who will offer you a wealth of resources to aid your understanding of the market, and help improve your forex knowledge.
#2: A Detailed Economic Calendar
Another handy tool to have at your disposal is a detailed economic calendar, and there are many of these available for free online. They'll detail all of the scheduled financial and political events that could have an impact on the markets, and this means that they're a fantastic tool for illustrating the types of factors that should influence your trading. Using one of these, it's often handy to watch how the noted happenings affect the markets, so that you can apprehend their consequences in advance the next time that they occur.
#3: Archived News Stories
You might also find it helpful to take a look at some older news stories that are available online. If you type in the names of your pairings, a number of historical events and happenings should come up, and these are a fantastic way of evaluating how particular factors tend to influence your combinations. For example, if you trade the euro, it can be handy to see how rises and falls in other European currencies affect its value, so that you know what to expect the next time a similar pattern emerges.
Get to grips with your currency combinations today to secure your future forex successes.