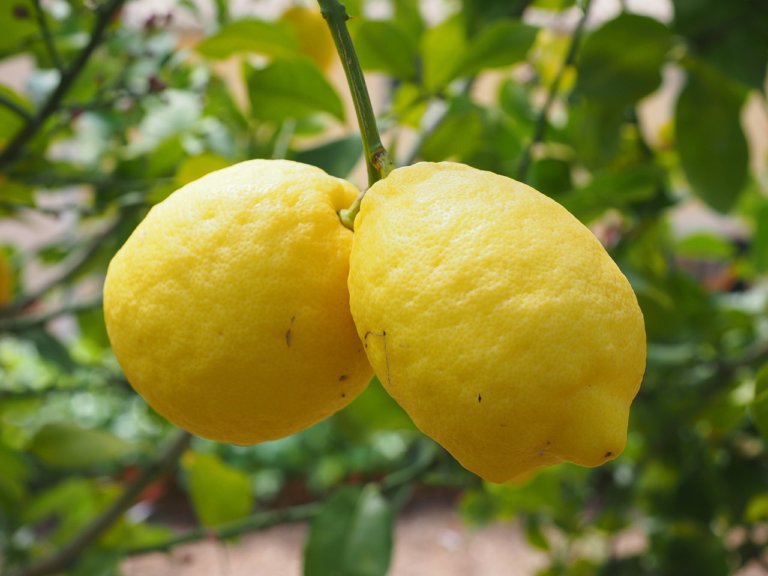 Buying a used car can save you so much money. All three of my cars have been used. I've been pretty lucky to have not gotten a lemon. My first car did have an issue a couple of weeks after I purchased it, but I was able to get the dealership to fix it for me. If you are looking to buy a used car, you want to make sure that you're not wasting your money. The worst thing that you can do is purchase a lemon.
Visible damage
If you see visible accident damage, you may be looking at a lemon. Body shops can make a car look brand new most of the time. If you think or see something wrong, don't buy it. Before you purchase a car, it is recommended that you get a copy of the vehicle's Carfax report. The Carfax report includes any previous accidents or damage to the vehicle, any issues with titling including flooding, salvage or fire, odometer history to ensure accurate mileage, previous owner records, and more. You see why the report is important. If the seller can't provide that, look for another vehicle.
Issues during the drive
Always take a car for a test drive before you buy it. Doing a test drive will let you know if you are comfortable with it. Also, it will let you know if the car has some issue. I wouldn't purchase the vehicle if it does one of the following things during the test drive; jerks, making weird noises, not accelerating, cutting off once you reach a certain mph. If any of this stuff happens, there is a chance that you have a lemon on your hands. Not only will you be out of more money, but you are also putting yourself and other drivers at risk especially if the car is cutting off by itself.
Smokes when you drive
It's normal for cars to have a light smoke or steam come from its tailpipe every once in a while. If your car has thick smoke, you need to see what the problem is as soon as possible. Thick smoke coming from your car could be a huge problem. Some of the things it could mean is that your vehicle has a blown head gasket, a damaged cylinder head or a cracked engine block. If your car has any of those issues, you might as well get a new car because those repairs are expensive.
No records of repairs
If a seller doesn't have documentation of work that has been done on the car, consider that a red flag. Nine times out of ten that means that they are trying to hide something. There are some shady people out here in the world. Don't fall victim to them. If the owner of the vehicle doesn't produce documents, stay away from it. It's probably a lemon.
Used cars can save you so much money. Make sure that you research and find a good seller. You don't want to waste your money on a lemon. It might cost more to fix than what you paid for. I don't want anyone reading this to go through that. If you pay attention to these four tips, you should be okay.