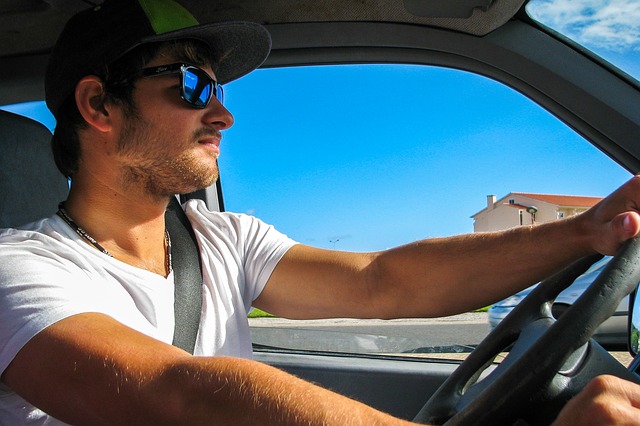 When you shop for a new auto insurance rate, there are a lot of factors to consider. Either we enjoy being covered by this policy or we're just too lazy to shop for a new one and sometimes when we are complacent on this, it could cost us money in the long run.
Over the course of the past few years, technological growth has increased as car manufacturers create vehicles with advancements such as enhanced safety features and in some cases, even driverless cars. Now if cars are being made to be safer, can the auto insurance companies survive? When the future becomes a total reality, would we still need liability insurance for our car? There are a couple of situations wherein we would need insurance coverage such as theft or when another vehicle crashes into your parked car.
Now even with all these innovations, insurers can definitely evolve with the pace of technology and thrive within. There are still a lot of things a car can and cannot do so there won't be much impact at this time yet, although there are a few accidents that can be eliminated with a driverless vehicle such as:
Speeding
Distracted driving
Emotional driving
Drunk driving/ driving under the influence of drugs
Accidents that may result from inexperienced driving
It is also possible that there could be other losses that could lessen or occur less frequently with a technologically-enhanced vehicle however there will be instances wherein your car can have accidents or even have your car be damaged by natural occurrences that would need to be covered with an auto insurance policy.
There are a lot of questions that will arise should a mixture of driverless cars and drived vehicles are on the highway. If it would produce chaos, who would know at this time? It can all play out to be interesting and would be unpredictable right now. If an accident would occur, who would be responsible for these unique accidents – the manufacturer, the mechanic, the auto seller or the car owner?
This type of scenario can be quite a nightmare for insurers. It can get problematic to offer insurance when you don't know the outcome. The insurance market does exist because no one knows when something bad will happen or not and as a driver, you'd like to be protected. Based on previous occurrences and frequency of the type of accidents that happen is what auto insurance companies base on but there are particular instances that cannot be accurately predicted yet, should technology do go into full swing with vehicles.
The advocacy of insurance companies is still consumer safety and privacy protection and also it's possible that car insurance could be cheaper by the time that technology do take over. There are ethical decisions that need to be talked about that will dictate the priorities for avoiding loss, but until then, it's still too early to discuss and plan about the implications and disruptions, despite the benefits they are promising for the future of driving safe.
Join our newsletter
Subscribe to get the latest "Engineer Your Finances" content via email.