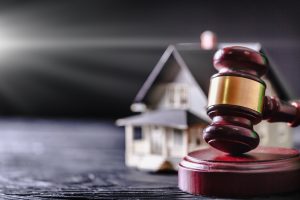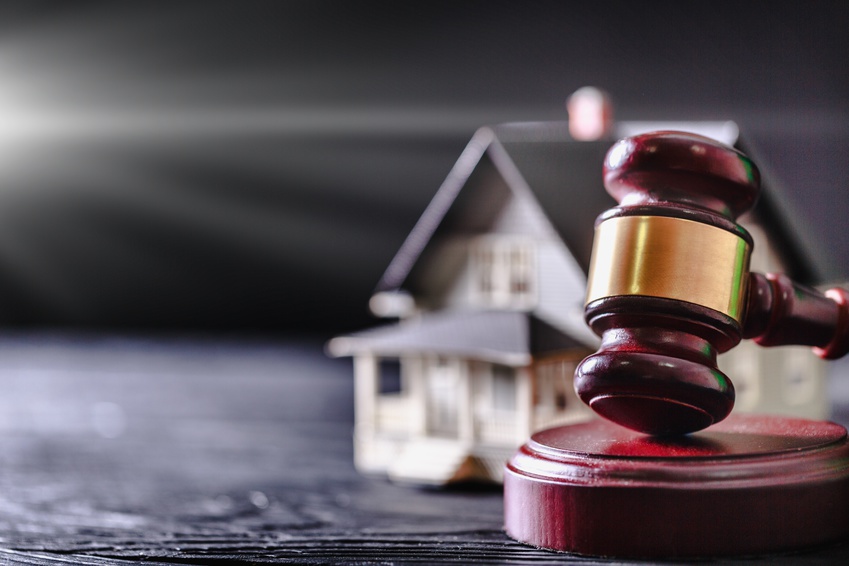 In the U.S., nearly 2,400 divorces happen on a daily basis, which translates to one every 36 seconds. No matter the circumstances, dissolving a marriage can be emotionally devastating. But it can also take a serious toll on your finances — particularly if you're a senior. So-called "gray divorce" is on the rise, which could be bad news for your retirement savings.
According to a report published last year by the Pew Research Center, divorce may be decreasing among younger couples. But the opposite is true for Americans above the age of 50. The divorce rate among this demographic has doubled since the 1990s; for those over the age of 65, their divorce rate has tripled since that time. Granted, the idea of splitting up with your long-term partner of 20, 30, or 40-plus years may have drastic consequences on family ties and emotional well-being. But it could also represent a huge blow to your retirement plans.
In the U.S., the average retirement age is 63 years old. Around or after that time, an individual's earning years will likely have passed, which makes it incredibly difficult to accumulate further wealth. While older couples don't typically need to worry about bitter custody battles, they do need to be worried about preserving their existing finances. In a gray divorce, each party will likely be forced to live on about half of what they budgeted for retirement. This can force some major changes in terms of living situations, healthcare, and other necessary budgeting. It also means that retirement accounts will need to be divided, which comes with additional costs and frustrations.
Scott Hanson, a certified financial planner, explained to the Washington Post:
"It's difficult to recover from divorce when you're older because, after 50, you're more likely to have maxed out your earning potential, your assets may be mostly fixed, and your employment opportunities tend to become more limited. And while it's true that older divorcers generally have more assets than younger people, they often don't have as much money as they think they do."
This tends to hit older women even harder, as around 56% of married women still leave financial planning and investing decisions to their spouses, according to a recently released UBS Global Wealth Management report. This isn't true only for seniors, either; around 61% of millennial married women said they did the same. Even if you're nowhere near retirement (or don't anticipate getting a divorce any time soon), getting a handle on one's finances may need to be your new goal.
According to the Pew report, a gray divorce and a failure to plan ahead is likely to turn a retiree's world upside down. The report notes, "Unfortunately, all of these property divisions have the same effect as starting to save too late in life for retirement, or suffering a major loss in the market: There are no longer enough working years to make up the loss… The greatest financial fear for most retirees is running out of money before they run out of life span."
Although it's true that gray divorce cannot always be anticipated or avoided entirely, the effects of these regrettable circumstances may be able to be alleviated by making smart financial decisions when saving for retirement. But even so, many careful couples might never have guessed that they'd spend their golden years in court, dividing their assets and starting over.