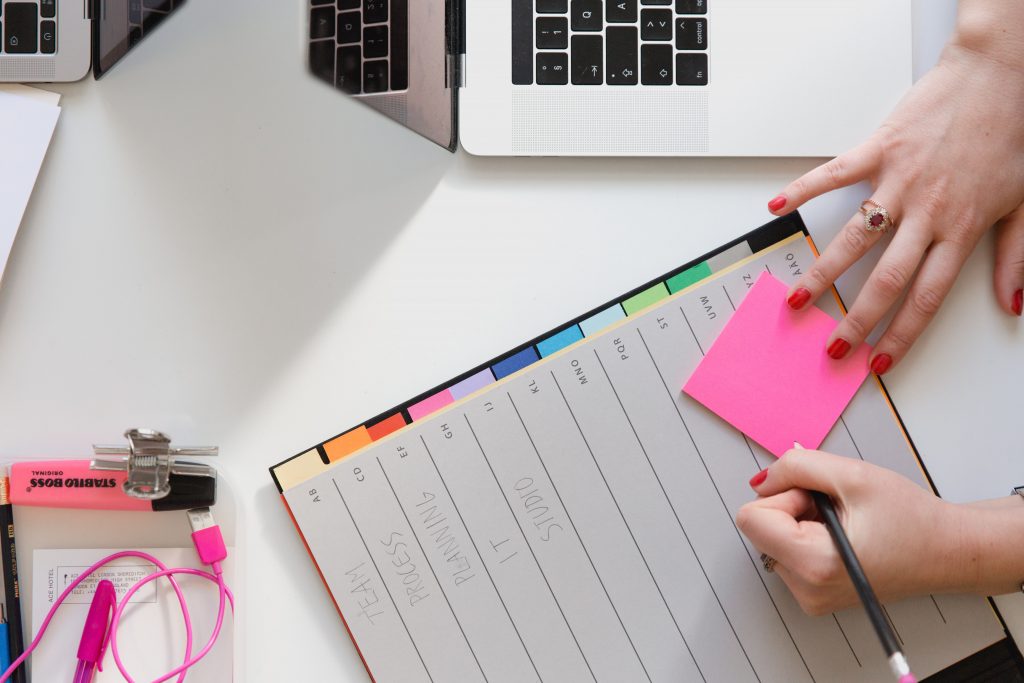 SAVVI Financial is an online tool that allows you to enter financial information and goals in order to plan for your future. You link your financial accounts, answer some questions, and then you receive a lot of information about your money. You can see your "big picture" as well as smaller money insights. Moreover, you receive a personalized action plan to help you meet your goals.
SAVVI Feels Personal
One of the things that really distinguishes this service from others is that it truly feels personalized. Some of this has to do with the ingenious site set up. For example, the first thing that SAVVI asked me was:
How confident are you that you're doing what's needed to meet your longer-term financial goals?
I answered on a five-point scale from "not confident" to "very confident." Then the tool provided me some small insight based on my response. For example, when I answered, "slightly confident" to the first question above, the site told me, "Slightly confident can grow by taking action."
I think the idea here is that the tool responds similarly to how a human might, giving you a sense that this is a personalized interaction even though you're answering on a computer. Incidentally, a chat window pops up right away, so if you want to ask more direct questions then you can do that.
This is just one of many small touches that makes the site feel personalized. 
SAVVI is Intuitive and Easy to Use
I found the process of entering my information to be really simple. The questions are clear and straightforward. Mostly you link existing accounts and it pulls the information from there. Since I already do all of my banking online, it was really easy. For example, I have four different Wells Fargo accounts (checking, savings, credit card, and IRA). I linked my Wells Fargo account using my usual password, confirmed with a text message authentication number for safety, and then SAVVI had all of my info. You can correct it if anything is wrong, but nothing seemed amiss when I set up my accounts.
SAVVI is very intuitive. It reminds you of things that you might have forgotten. For example, when adding your accounts, you might forget your loans or insurance. SAVVI reminds you in an obvious but not intrusive way to check for those. 
Additionally, the site predicts the kind of questions that you might have and makes it easy to find the answers. For example, when you get to the planning stage, you will start to set some goals. As you do, SAVVI will provide information that you might need. It's one thing to know that you need to set up an emergency fund, but how do you know how much to put in it? SAVVI lets you know that's a common question and provides you with the answer before you even ask.
SAVVI Helps You See Where Your Money Goes
I found the "understand" section of the site really helpful. It shows very clearly what's going on with your money. It uses the information you've entered about income and your accounts to show you where your money comes from and where it goes. You can look at it through a weekly, monthly, or annual lens. 
Notably, this doesn't give you the exact information about your true spending. It shows you theoretically what you should be paying each month towards rent or mortgage, income taxes, debt, savings, and general expenses. However, I found that the numbers weren't right for me. I pay less in income taxes than it thought and more towards general expenses. Moreover, my income, savings, and spending vary wildly throughout the year, so the "weekly" and "monthly" lenses are a good guide for me but aren't always accurate to what's really happening with my money at an exact particular time.
Nevertheless, SAVVI provides a good overview. In addition to The Big Picture, the tool gives you "insights," which I did find to be particularly helpful. It showed me that my savings rate is 7% and gave me helpful information about why I should save 10% or more. It showed me that my housing cost is 44% and that this is far above the recommended 30%. However, the insights are realistic. For example, with the housing problem, SAVVI tells me:
"Housing can be hard to change (especially if you own your home) but lowering the portion of your income that goes to housing can make a big difference in your financial wellbeing. Nevertheless, it needs to be balanced with adverse emotional impact and costs associated with a longer commute."
This shows the tool considers your real life, recognizing that generic financial advice isn't right for everyone. It points you in a good direction but gives you options. It's flexible and personal.
SAVVI Creates an Action Plan for You
Once you've entered all of your information and goals, you receive a personalized action plan. It shows you how far along you are with goal achievement and provides you concrete step-by-step actions for meeting your goals. For example, one of my action steps is to save $2383 of my 2019 income. It explains why I want to do this, where I should put my money, and other details. It makes it clear why this is part of my plan. I can do anything I want with my money (SAVVI doesn't try to push you towards specific tools) but I'm going to have better luck if I understand the reasoning behind my goals. SAVVI provides that insight.
All in all, I found SAVVI to be easy to use, helpful, insightful, personalized, and convenient. You can choose from a free, limited, ad-supported plan or a $120/year complete plan. I would suggest starting with a free plan to see if it's right for you. After all, free insight to potentially help you plan better for your financial future can really only be a good thing.
Sign up today and see how SAVVI Financial can help your finances!
This review was paid for by SAVVI Financial but all views and opinions expressed are my own. 
Read More