Imagine Fido suddenly starts seizing. It stops after a few moments and then begins again. You know you need to take him to the emergency animal hospital but you also know you don't have the money to pay for a costly medical procedure. The guilt sets in for thinking about money during a time when the pet you love is hurting. If only you had pet insurance.
The pet industry is a $75 billion market, according to the American Pet Products Association, a not-for-profit trade association. Vet care accounts for $18 billion of the total. That number is expected to rise as technology continues to improve.
How Much Does Pet Insurance Cost
The cost of pet insurance varies widely, and plans can be complicated. Similar to your health insurance plan, your monthly premium will depend on where you live, the animal type and breed you own, and how broad of coverage you want.
According to Value Penguin, the average monthly cost for pet insurance for a dog is $42.45.  For a cat, it's $20.99.
What Does Pet Insurance Cover
Depending on what type of policy you purchase, it can cover accidents, accidents and illness, and/or wellness coverage.
I priced out a few plans to cover Wilma, my five-year-old, 120 pound Great Dane. I expect this to be a more expensive policy as Great Dane's have a short life span, so Wilma is considered middle-aged. Great Dane's are also a costly breed due to their size and health problems.
Healthy Paws quoted me $52 / month for accident and illness coverage with no maximum limit. The annual deductible is $250 and reimburses up to 80% of the bill. However, pre-existing and wellness visits are not covered.
Embrace Pet Insurance came in less for the same type of coverage, but with an annual limit of $5,000, a yearly deductible of $750, and only a 70% reimbursement rate. If I apply the yearly deductible to the monthly quote of $37, it comes out to just shy of $100 per month.
I received the best quote from Nationwide for a plan that includes accident and illness, plus wellness exams, and flea and heartworm preventative medicine. The policy was quoted at $83 a month. The annual deductible is $250. I could not find if there were an annual cap to the payout. Overall, this seems reasonable, as Wilma's flea and heartworm cost me $73 a month alone.
Is Pet Insurance Worth It?
Insurance is a tool to manage risk and buying pet insurance is a decision of both the heart and the mind. If your animal is healthy, the cost of premiums will generally outweigh the cost of any medical procedures performed on your pet. However, if you have an animal with chronic problems, you may benefit from an accident and illness policy.
If you believe you could be forced with a decision to euthanize your family pet because you don't have the savings to pay for an emergency medical procedure, then pet insurance may provide you with a peace of mind.
Overall, I find that the premiums are too expensive and don't provide enough coverage to make it worth the additional cost. My family has three pets including Wilma the Great Dane. So we have an emergency fund that would cover any unexpected vet bills.
If you're on the fence, it's absurdly easy to get a quote. Head to any of the sites I linked above in my research, type in your pets breed, age, and your zip code. You'll receive an instant quote. But be prepared for the follow-up sales emails.
Do you pay for pet insurance? Let us know why or why not in the comments below.
Read more:
Should You Make Your Own Dog Food?
When Saving Money Isn't Worth It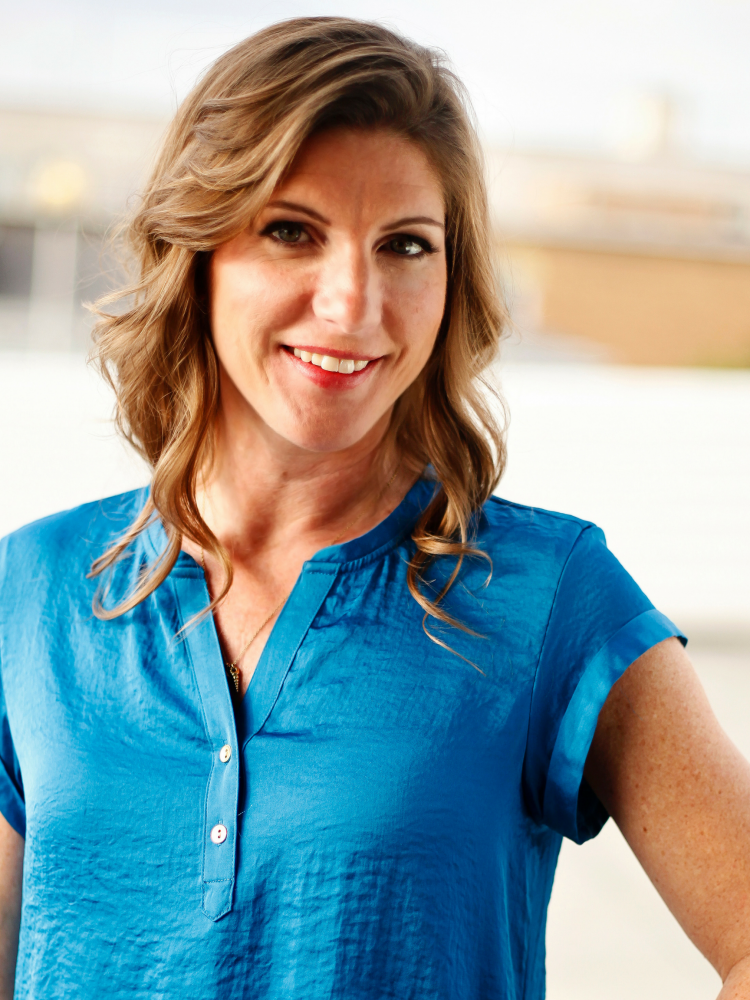 Kate Fox is a former CPA, with twenty years of experience in public accounting and corporate finance. Born and raised in Alaska, Kate is currently based out of southeastern North Carolina.  She loves coaching others on personal finance and spends her free time traveling with her family or relaxing by the pool with a good book, probably about money.