ero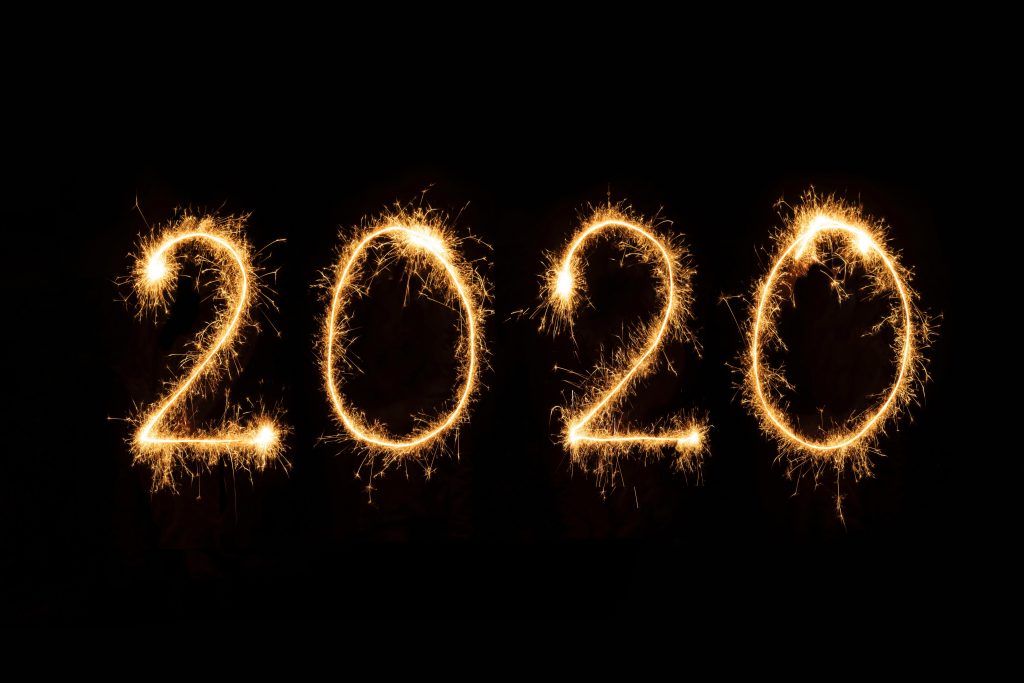 I confess – I love a New Year's resolution.
However, it's not the resolutions that I love.
It's the feeling of a fresh start. It's the hope a beginning gives rise to.
The first page of a new book
The start of a new school year
The start of a new week or a new month
The beginning of a vacation
The first day of a new job
The birth of a child
No matter how small or large, a beginning begets the prosperity of time.
In that vein, here are the three personal finance goals I've set in anticipation of the new year.
My Three Personal Finance Goals For 2020
1. Paying Off My Car
One of my 2019 personal finance goals was to start paying off my mortgage. The intent was to have it paid off within three years. However, after paying down a large chunk of our mortgage this past year, I've decided to shift priorities. Generally, I don't condone changing goals partway through – primarily because the choice is made when obstacles present themselves.
However, in this case, I've decided to shift my focus to paying off our minivan. The loan is small, but I want to be done with it. I don't want it hanging over my head. However, the other reason is it's become clear to me that we need to make building our retirement savings a very big priority.
2. Retirement Contributions
My husband turned fifty in 2019. He's always had a physically demanding job, and I'm starting to see it take a toll on his body. Fifty is young, but he is beginning to have back issues. Truth-be-told, I don't see him working another 15 years in his field.
He is working through his own reflections and trying to figure out what he wants to do, but I'm acutely aware it may involve cutting back on hours or retiring early. His employment has always been flexible. He stayed home with the kids for five years, and takes the summers off to care for them.
However, if he were to stop working completely, it would require some additional lifestyle changes. I'm not against doing so, but it has made me realize I need to sock more money away for retirement as quickly as possible, so it has a few more years to grow than my original plan.
3. Paying for Private School
My children are being redistricted to a new school next year, due to overcrowding. We bought this house specifically so they could attend their current school. While we may have the ability to petition for a reassignment, we'll be battling against a large group of parents who have the same desire.
I considered sending my children to private school a few years back when my son was entering kindergarten but opted out at the last minute for financial reasons. However, this redistricting has reopened the battle in my mind, along with some academic achievements of my son.
I've decided they will attend private school next year; I need to figure out the finances. And convince my husband of the benefits. The latter is the harder of the two.
What are your 2020 financial goals? Please share them with us in the comments below.
Read more:
Should You Retire While in Debt?
A Saving Method That Guarantees You'll Meet Your Saving Goals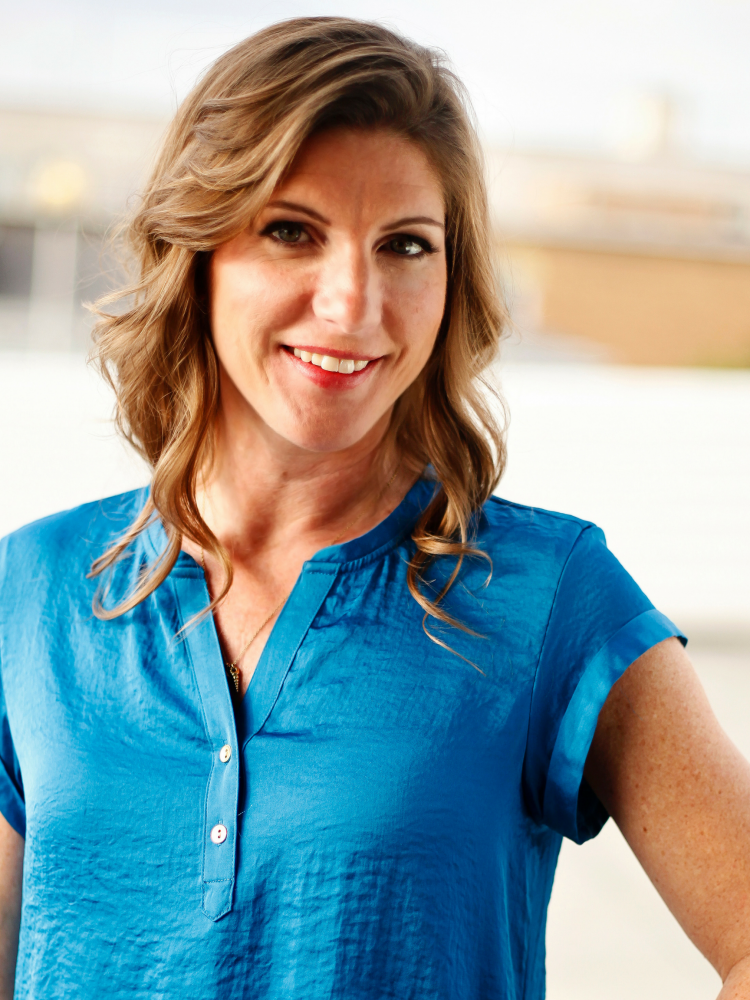 Kate Fox is a former CPA, with twenty years of experience in public accounting and corporate finance. Born and raised in Alaska, Kate is currently based out of southeastern North Carolina.  She loves coaching others on personal finance and spends her free time traveling with her family or relaxing by the pool with a good book, probably about money.