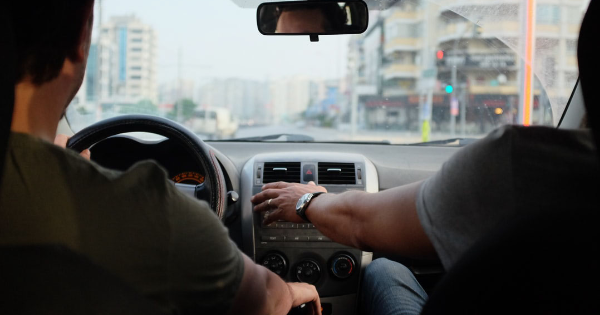 Owning a vehicle can be incredibly expensive, and auto repairs can cost you thousands of dollars in parts and labor. To save money, you might consider doing a few repairs yourself. But sometimes DIY projects can end up costing you more or taking a lot longer than you thought.
To help you save on your car repairs without suffering through blood, sweat, and tears, here are five budget-friendly tips to get your car back on the road.
Take advantage of free dealership services
Dealerships across the U.S. wrote over 316 million repair orders in 2017. While dealerships aren't the only place to get your car repaired, you can save a lot by taking advantage of the free services they sometimes offer. For instance, your dealership may include maintenance services as a part of your vehicle's contract. As long as the offer still stands, don't be afraid to ask for these free services while they're available. The worst your dealership can say is 'no.'
Shop around
As we mentioned above, dealerships aren't the only place to get your car repaired. It's always a good idea to shop around at other auto repair shops and auto body shops to find the best possible offers. Repair shops don't always have your best interest at heart and you don't want to end up paying more for an auto part you don't actually need.
Repair sooner rather than later
Certain car repairs are cheaper when you catch them early enough. For instance, a windshield crack that's shorter than 12 inches can be easily repaired. But if you leave that crack alone, it could widen over time and you might need a full windshield replacement. The same is true when it comes to dents.
Experts say that 80% to 90% of dents can be repaired using paintless dent repair (PDR) techniques. Repairing small dents early on helps to prevent your paint from chipping and leading to rust, moisture damage, and other problems.
Take advantage of auto part warranties
Warranties are your best friends when it comes to car repairs. These lifetime or limited guarantees are promised at the time of purchase and are listed on your receipt for that purchase. It's crucial to hold onto these receipts and to keep them in a safe place where you won't lose them. A five-year-old receipt with a listed warranty on a car battery could end up saving you nearly $100 on a new battery when you need it.
Don't forget about warranties on labor
Auto parts aren't the only things that have warranties. You can also use warranties for labor. Auto companies sometimes offer customers the chance to purchase lifetime warranties on certain services such as a wheel alignment. If you live in an area with roads that can do a lot of damage to your vehicle's wheels and undercarriage, that warranty could give you a lot of bang for your buck and is most likely worth the investment.