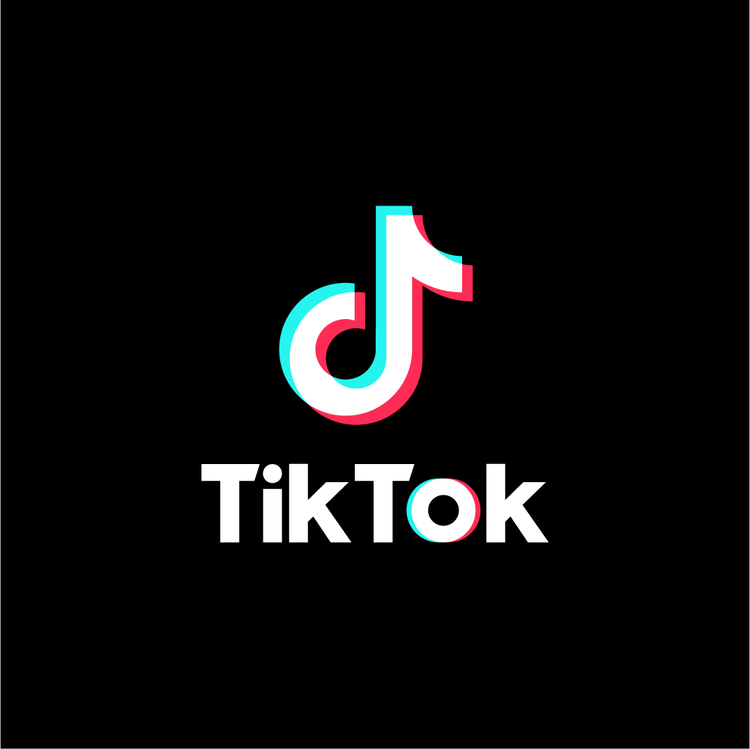 TikTok may seem like an app geared toward a younger crowd, and in a lot of ways, it is. Even so, some real quality content has been created on the platform in regard to finance. The resources on the app aren't just on kid-friendly topics like saving money or finding deals either. There is content on everything from real estate investing to retirement accounts. There are plenty of creators that appeal to all age ranges. Anybody with interests in finance can find some gems among the crowd, but it is a big crowd. We have narrowed down a few of those gems here for you on this list of personal finance influencers on TikTok.
Graham Stephan (grahamstephan)
Graham Stephan is a popular YouTuber and real estate investor who has recently made his way onto TikTok. Due to his versatility in creating short-and-long-form content, he is my number one recommend. He has great TikTok content, but is also aware and critical of the limited information you can absorb from such a short video. Below is a YouTube video of him reviewing other finance TikTok influencers so you can get an idea what he is about!
Taylor Price (pricelesstay)
Taylor Price is an early-20s finance major that posts informational content on TikTok. I like her because she doesn't fall into as many of the TikTok gimmicks that can take away from the information in the videos. she is straightforward, and offers cohesive video series to make sure she can comprehensively cover the topics she talks about.
Zaid Admani (admani_explains)
Zaid is a more adult creator (videos usually contain cursing, just in case you aren't into that) and he does a great job giving his audience a little bit of credit. By this, I mean that he isn't dumbing anything down. While he does make information very understandable, his content is more friendly to people who already have knowledge on stocks and investing (which are his focus). This is nice for those who don't necessarily like wading through a lot of "beginner advice" on TikTok. He also does a terrific job covering finance news quickly and effectively.
Read More: