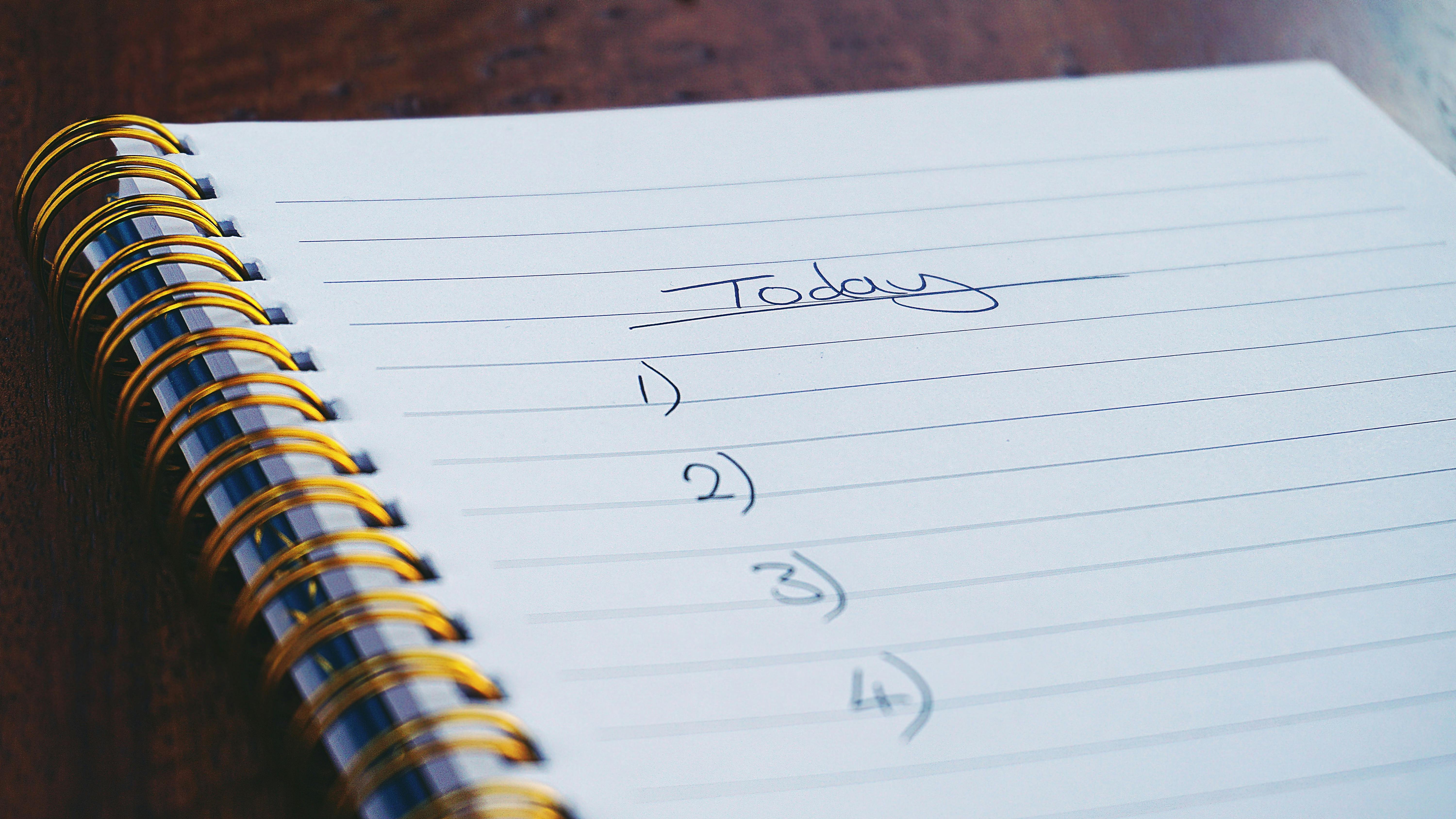 It is easy to keep yourself busy. You could be sleeping fewer hours and doing a lot of things but that doesn't necessarily mean that you are being productive. You have noticed people around you who are working lesser hours and living a wholesome life and wondering how they do it. We all have the same 24 hours every day. 
It's not how many hours a day that you do something that matters but how you do things in those hours that make it valuable. This is why instilling productive tips to make the most of your time to get a good result is important. By sampling and boosting your productivity through simple methods you can get closer and faster to your intended goals. 
We have listed these simple methods that can be added to your everyday life, to change the outcome of your productivity levels. 
Perfect One Task At A Time
A very beautiful rule explained in the book, ' The One Thing' by Gary W.Keller is a great example of this rule. It implies by perfecting one important task at a time, we eliminate the need to repeat it as it does not produce optimal results. If you sit down with a list to do your goal planning, make sure to take some time and put in the effort to list them down properly. Make them realistic and achievable. Formulate a process and system to achieve it. Be it planning your financial goals or fitness goals, the road map should be clear, concise, and efficient or you will be coming back to it again and again to improve it. 
Set Realistic Goals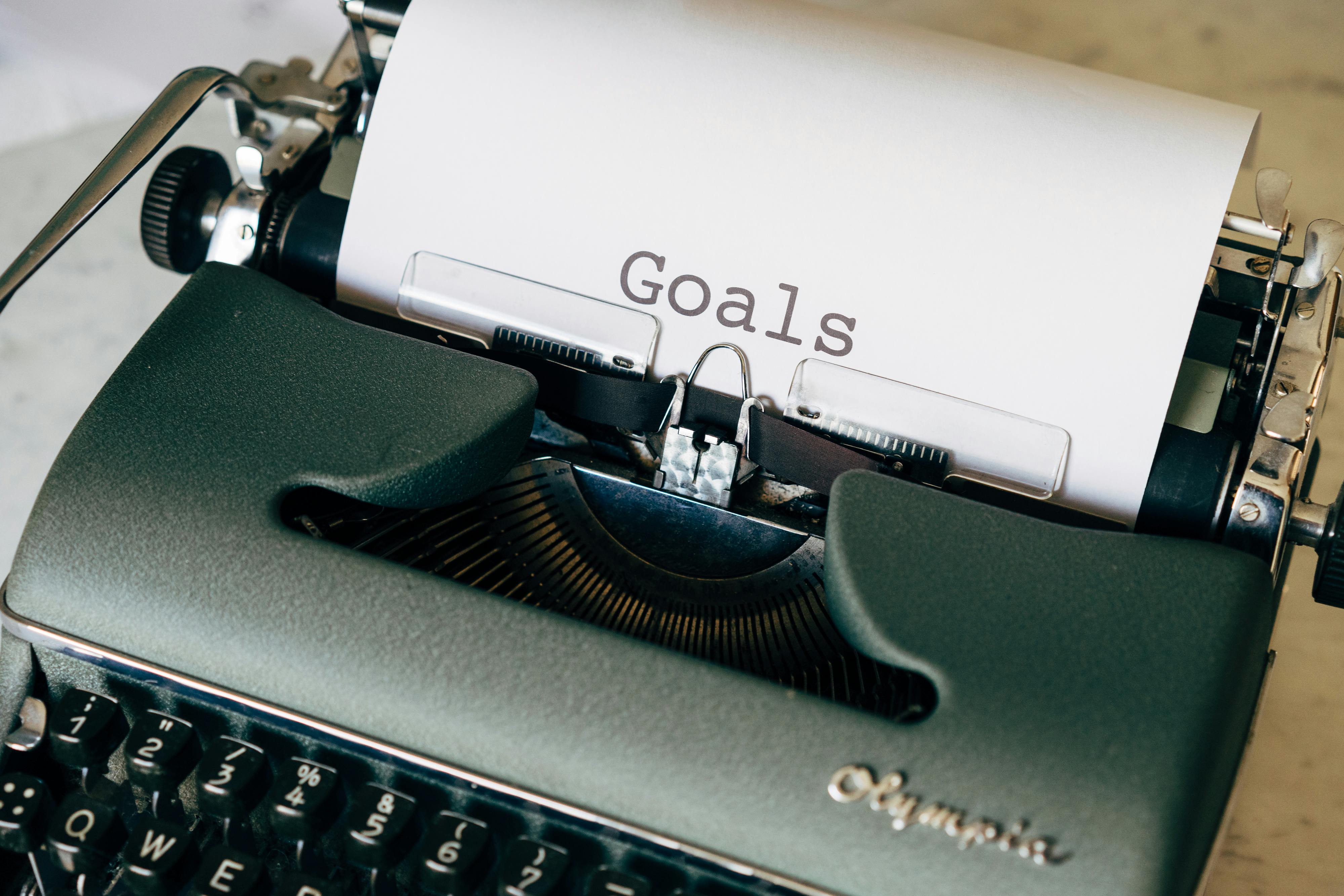 You want the red Ferrari you saw on TV? That castle on the Arbadeen trail? You still haven't got the funds to collect to pay the rent next week? Such unrealistic goals do nothing but break your spirit. It doesn't mean that you don't dream big. Of course, it's important to look ahead and dream of a better future, but also it's vital to set smaller goals in your present that will lead you to where you want to be. Learning an important skill and getting paid well in the near future, will help you on that path. 
Don't Multitask
Multitasking reduces efficiency. It is not a good trait. Even researchers have shown that multitasking for mankind is a myth. It may look like you are trying to do more than you can but it can have the reverse effects on you. When your attention is split between more than one task then your quality of work suffers. Give one task your full attention so it is completed efficiently before you move to the next one. Not only will the quality reflect but also will give you a sense of contentment when you see how the task is done well. 
"Eat The Live Frog In The Morning"
This is a famous quote by Mark Twain which refers to doing the hardest thing on your task list in the morning or as the first thing you do. Hard tasks are normally the ones we like to procrastinate the most. Once you have done the hardest or worse bit in the morning, you can continue your day without further stress. Stress or a nagging memory of something important that needs to be done can disrupt your work mode and it is best done and put behind you.
Know Your Best Hours
Not a Morning Person? Do happy morning greetings annoy you? It's alright. Not all people are at their best first thing in the morning. Some may do their best work in the evening or even in the middle of the night. You should be able to choose what time you work your best and adjunct your work timings accordingly. 
We have all seen and heard of many books and podcasts that can help you be more productive. A quick internet search will give you 1000s of articles. They are not all wrong. Some might be complicated to follow but all you need to know are simple steps that you can take in your daily life that can help you be more productive. Don't forget to take frequent breaks. After all, all work and no play makes Jack a dull boy, remember?