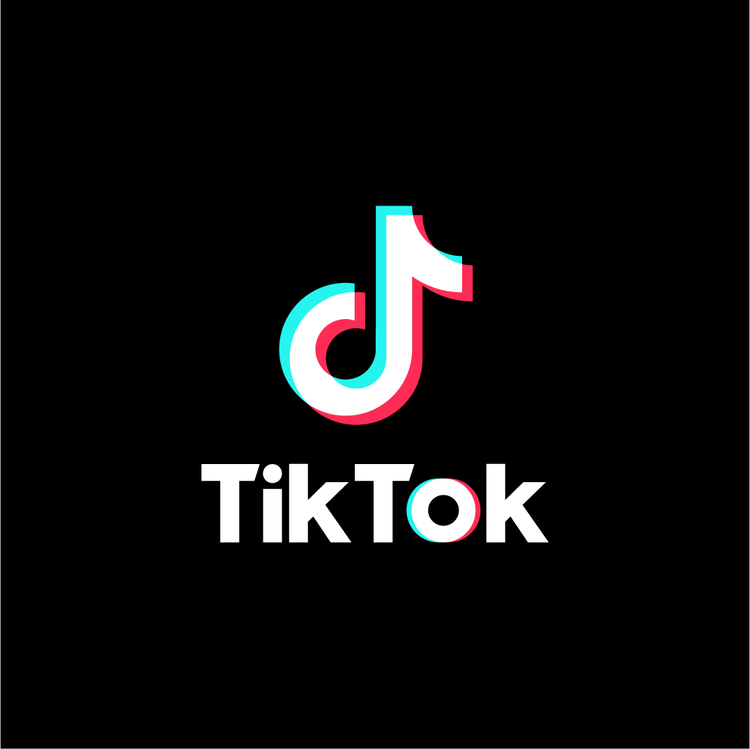 TikTok may seem like an app geared toward a younger crowd. And in a lot of ways, it is. Even so, some quality content has been created on the platform in regard to finance. The resources on the app aren't just on kid-friendly topics like saving money or finding deals either. There is content on everything from real estate investing to retirement accounts. There are plenty of creators that appeal to all age ranges. Anybody with an interest in finance can find some gems among the crowd. But, it is a big crowd. So, we have helped narrow it down to a few of the best personal finance influencers to follow on TikTok.
5 Personal Finance Influencers to Follow on Tiktok
1. Graham Stephan (grahamstephan)
Graham Stephan is a popular YouTuber and real estate investor who has recently made his way onto TikTok. He interjects his humor into his advice. However, he is one influencer you should take seriously. Stephan provides valuable insights and has years of success that add clout to his opinions. Due to his versatility in creating short-and-long-form content, he is my number one recommendation. Not only does he have great TikTok content. But, he is also aware and critical of the limited information you can absorb from such a short video. For those looking for more substance, he also offers longer content through his YouTube channel.
Below is a video of him reviewing other finance TikTok influencers so you can get an idea of what he is about!
2. Taylor Price (pricelesstay)
Taylor Price is an early-20s finance major that posts informational content on TikTok. Although she is young, her content is grounded in what she is currently learning and her real-life experiences of dealing with the costs of education, debt, investing, and money management. I like her because she doesn't fall into as many of the TikTok gimmicks that can take away from the information in the videos. She is straightforward, so what you see is what you get. And, she offers cohesive video series to make sure she can comprehensively cover the topics she talks about.
3. Humphrey Yang (humphreytalks)
As a former financial advisor for Merrill Lynch, Humphrey Yang is precisely the kind of person you should be getting tips from. After his time on Wall Street and successful ventures into the gaming and tech industry, he turned to social media to share his knowledge. Over 2.3 million people on TikTok and an additional 325,000 on YouTube have been tuning in to hear what he has to say. Yang has a talent for taking complex information and breaking it down into easily digestible content. And, his nerdy humor and creative editing make his content fun to watch. Even his longer content feels more like chatting with a friend over coffee than a classroom lecture. His experience and vast knowledge make him one of the personal finance influencers to follow on TikTok.
@humphreytalks

Two friends start investing. One starts 10 years earlier. Just wait for it.
4. Zaid Admani (admani_explains)
Zaid is a more adult creator (his videos usually contain cursing, just in case you aren't into that) and he does a great job giving his audience a little bit of credit. By this, I mean that he isn't dumbing anything down. While he does make the information very understandable, his content is more friendly to people who already have knowledge of stocks and investing (which are his focus). This is nice for those who don't necessarily like wading through a lot of "beginner advice" on TikTok. He also does a terrific job covering finance news quickly and effectively.
5. Vivian Tu (yourrichbff)
Your Rich BFF is another excellent source for personal financial advice, especially for those who are just becoming financially independent. Although Vivian Tu earned a degree from the University of Chicago and worked at the Wall Street Equities desk, she started creating content to answer common financial questions from her family and friends. She understands that people don't have the time or attention span for long, drawn-out content which is why every post is 60 seconds or less. Her videos have become so popular that she now has over 700,000 followers. What I appreciated most about her videos is that she quickly and clearly explains the fundamentals without any sales pitches or the condescending tone some advisors get with complete novices.
These are only a few of the most popular personal finance influencers to follow on TikTok. However, we'd like to hear from you! Who are you currently following and getting advice from on social media?
Read More
Jenny Smedra is an avid world traveler, ESL teacher, former archaeologist, and freelance writer. Choosing a life abroad had strengthened her commitment to finding ways to bring people together across language and cultural barriers. While most of her time is dedicated to either working with children, she also enjoys good friends, good food, and new adventures.