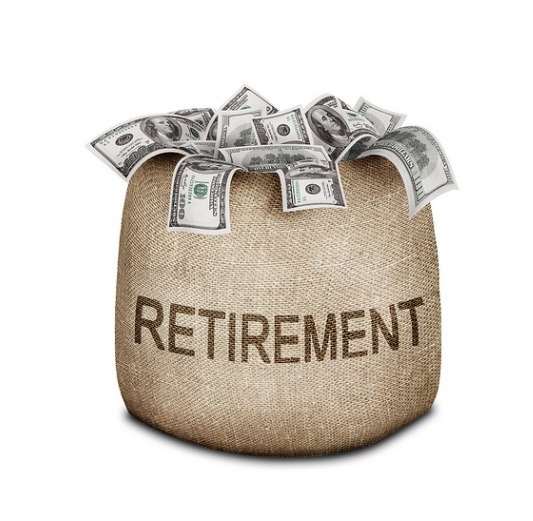 Some people believe that $1 million is an impossible amount to save in a retirement account. Today, the median amount in a retirement account is about $60,000, not nearly enough for a comfortable retirement. Saving that amount of money over the course of a 30-year career is a manageable goal. Many people have been contributing to the same retirement account for more than 20 years. The keys to growing the balance of your retirement accounts quickly are constant participation and high contribution rates.
Under most types of retirement accounts, individuals make the investing decisions and decide how much to save in the account. While the 401k account is the principal vehicle for retirement savings in the United States, there are number of other types of retirement accounts that offer good interest rates and tax advantages. Some complain that the accounts have grown overly complex with too many options available for consumers. Target-date funds are often a good choice for beginners because it allocates investments based on the saver's age.
Most financial experts recommend saving between 10 percent and 15 percent of your income in your retirement account. If you can, try to max out your retirement account contributions annually to take full advantage of all of the benefits the accounts have to offer, including matching funds from your employer and various tax benefits. It is important to remember that if you leave a company before the matching contributions from your employer are fully vested, your savings will be reduced by a significant amount.
Some believe that there are too many ways to cash out the money in the account, which can severely limit your resources during your retirement years. Early withdrawals from the retirement accounts could end up costing you a great deal because they are taxed as income and you will be accessed a financial penalty for withdrawing the finds before you've reached retirement age. Once the money has been saved in the retirement account, do everything you can to avoid having to withdraw money before you retire. It is best to leave the money alone until you need it during your retirement years so it can grow large with compounding interest.