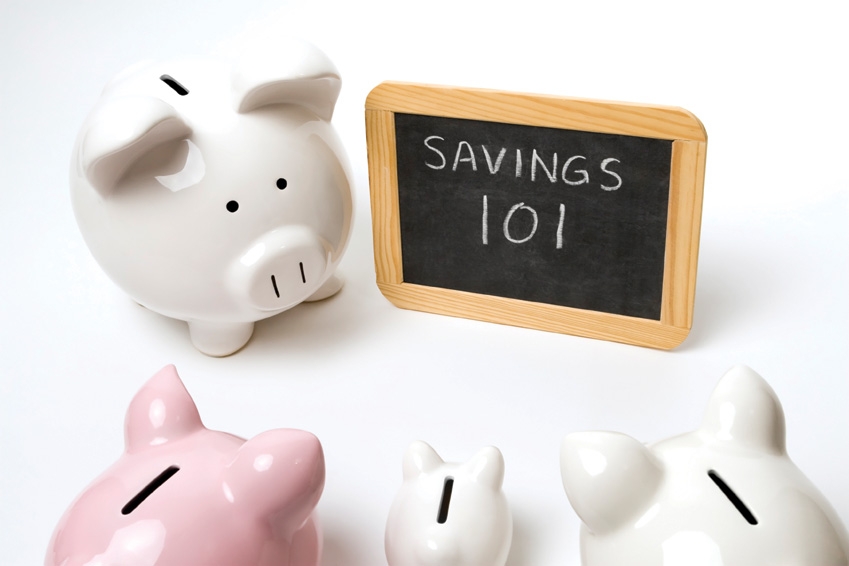 According to a study from the International Foundation of Employee Benefit Plans, roughly 68 percent of employers surveyed offered some form of financial education program to their workers in the past year. These programs are aimed at teaching employees basic financial management skills that they can use to get their finances in order and budget effectively. The increase in workplace financial education programs will help millions of workers become more financially secure.
The workplace financial education programs tend to focus on several areas of personal finance, including budgeting, saving, and retirement investing. They teach workers about tax-advantaged retirement accounts and how to take advantage of employer matched contributions to a 401k. The programs may include group workshops and individual sessions where employees can talk about their financial situations in confidence. In some cases, the workers' spouses are invited to participate in the program as well.
Research has suggested that offering workplace financial education programs results in less financial stress for employees and increased productivity. A survey by financial education provider Financial Finesse in 2014, found that 23 percent of workers report that their financial stress levels are "high or overwhelming." That number leapt to 58 percent for women below the age of 30 with young children who earn less than $60,000.
Financial decision making does not come easily to many American workers because they have not been taught personal finance skills in an educational setting. Few states across the country have mandated personal finance classes as a requirement for graduation. Financial management classes in college are optional unless you are working towards a degree in a select few fields of study.
The savings rates of American workers are abysmal, with many people having no savings at all to fall back on in the event of an unexpected financial emergency. This leads to increased reliance on expensive forms of credit, including credit cards, cash advances, payday loans, and auto title loans. Using these types of credit often puts the person in a worst financial situation due to high fees, astronomical interest rates, and the repossession of their vehicles or property.
If you are having trouble managing your finances, a workplace financial education program may be just what you need to get your finances on track. Instead of constantly worrying about making more money to meet your various needs, you will learn techniques that will help you make the most of the income you are currently bringing in, putting you in a better place when you do receive that raise in the future.
If your job does not currently offer a financial education program, you may want to consider taking a personal finance class at a local community college or even educating yourself by reviewing financial management techniques online. All of these solutions will help you take control of your finances so you will be more financially secure in the future.