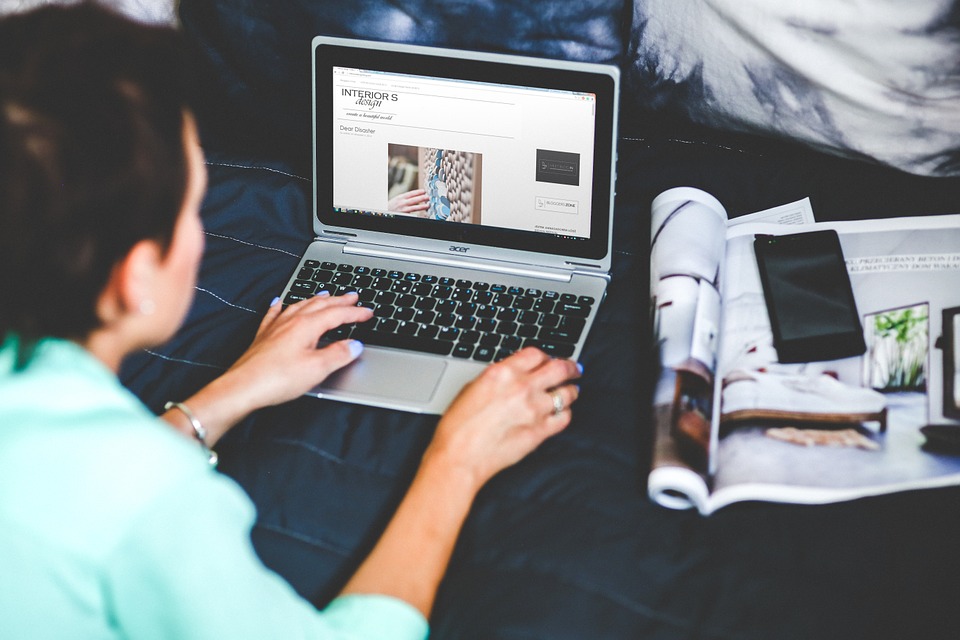 The successful small and medium-sized business (SMB) entrepreneur must possess knowledge and expertise on a much broader number of subjects than the average business manager. Perhaps the most important skill is the ability to manage both business and personal finances. After all, there's no business if there's no money.
Making sure your personal money is safe and secure will go a long way in ensuring you reap the benefits of your business' successes while protecting yourself in the event it goes bust. The following personal finance tips would come in handy for the SMB entrepreneur.
Income diversification is perhaps even more important for an individual than it is in business. You've probably heard the bleak statistic on the overwhelming majority of new businesses failing within the first ten years. Placing all your eggs in one basket (in this case, in a business) would therefore be imprudent.
Spread your risks by setting aside some cash (that can cover your expenses for several months), investing in a second business, purchasing a broad array of asset classes including real estate and stocks, and maximizing your retirement savings. You'll have some breathing room if the business collapses or, for any other reason, have to call it quits abruptly.
Separate Business and Personal Funds
Many businesses have perished not because they were not growing or making money but due to the entrepreneur eating into the capital to satisfy his or her personal consumption. Business finances can be particularly deceiving.
For the most part, your business accounts will see much larger transactions and balances than your personal accounts. New entrepreneurs may make the mistake of seeing no harm in taking out small amounts for their individual needs. Yet, the death of a business often comes down to cash flow and margins. The withdrawals may seem small but can eventually cripple the business.
Keeping your personal finances separate also gives the business a more professional feel, increases your credibility, improves tax planning, ensures your personal money is safe if something happens to the company and makes it easier to sell the business if you need to.
Disability and death is not something anyone ever thinks will happen. Yet, it can. As an SMB entrepreneur, you are your business' most valuable asset. Ask yourself what would happen to your income and assets if you were unable to work following an accident or an illness. Will you be able to meet your everyday expenses? Can your family survive and maintain their lifestyle? What would happen if you died?
Get an appropriate insurance cover that would adequately meet your own and your family's most important needs if you can no longer work. Explore ways of automating your business' systems and processes to reduce manual intervention. Develop easy to understand business procedures. This will make it easier for a member of your family to take up your role even if they were previously unfamiliar with the operation of the business.
Manage Your Personal Cash Flow
Management of your personal finances has many principles in common with the management of your business finances. A cash crunch can be fatal to any enterprise. In the same way, you must have a mechanism that ensures you always have cash to comfortably cater to your personal expenses.
As a business owner, you must brace for an irregular income. To make sure wide variations don't impact the quality of your life, set up contingency measures. You'll have to call on your credit card sometimes or apply for a personal loan. Do your homework beforehand by comparing what different lenders have to offer (websites such personalloan.co as can help you do that).
Entrepreneurship is at its core a journey of calculated risk. Even with the most meticulously laid out and executed business plan, there's always the possibility it could all come crashing down for reasons outside the entrepreneur's control. These tips will help you strike a healthy balance between meeting your personal finance goals and making sure your business succeeds.