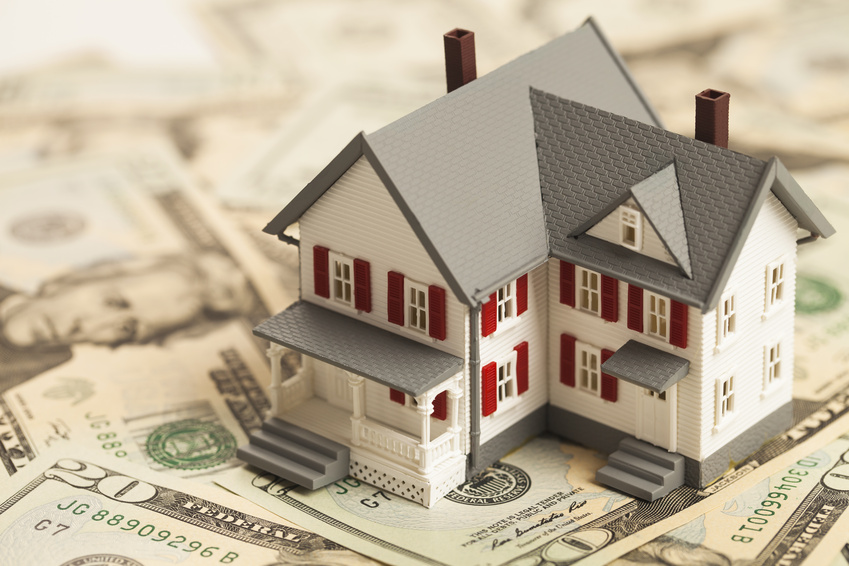 If you decide to put your home on the market, there is one critical question that you need to ask first: Are you going to get the maximum market price for your home in the condition that it is in right now?
There are very few homeowners who do not care about getting top dollar for their homes before they sell, but just as few homeowners who are willing to put in the hard work to ensure they do. So how exactly can you make sure that you get the highest dollar amount out of your home? HGTV gives us these three tips on how to increase the value of your home before you sell.
Landscaping
Landscaping can make a serius improvement on the value of your home. In fact, the sale value of a home with updated landscaping often goes up by 14%. Especially when landscaping is done in the front of the house, the improved curb appeal can make a huge impact on a buyer. This will be the first thing they see when they pull up to the house. That first impression can affect whether or not the buyer considers making an offer, and if they do, how much that offer could be. Spruce up your landscaping with some flowers beds, clean cut grass, and maybe a new sidewalk.
Kitchen
What is the number one home remodeling project that will increase the value of your property? A kitchen remodel. Buyers love to see a great kitchen in a home. Even throwing a fresh coat of paint on the walls can drastically change the look of your kitchen. Updating the appliances in your kitchen can also do wonders for adding value. Any other small accessories like a pot rack or rolling island can be just the added feature you need to encourage a buyer to make a higher offer.
Bathroom
Last but not least, don't forget about the bathroom. It is easy for a bathroom to lose its luster because of how often it gets used. Updating the vanity by replacing the faucet and counter tops can make a huge difference on the overall appearance of the bathroom. In general, the specific changes you make to the bathroom matter less than the overall result. Your goal should be to make the bathroom appear brand new and unused. Whether that requires fresh paint, modern fixtures, or simply cleaning the tile depends on the bathroom in question. A bathroom that has visibly suffered heavy use is a major turn off to any home buyer.
If you are trying to sell your home, remember these three tips to get top dollar.