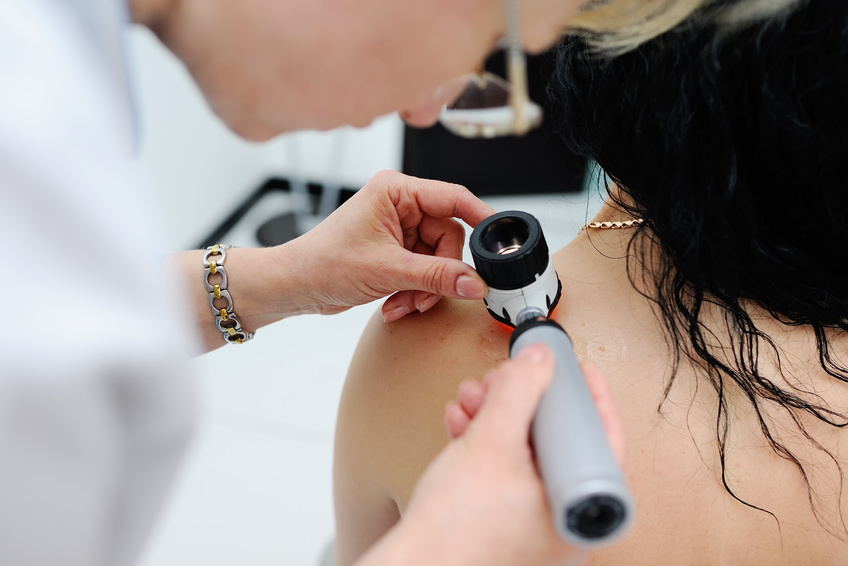 Health care in the United States can be outrageously expensive, even for people with insurance coverage. A single medical event can often drive families into bankruptcy, and that can be scary. It's even scarier once you stop working, as health care costs tend to rise with your age. And according to a 2018 survey, 30% of all workers reported that they were "not too" or "not at all" confident they would have enough money to pay for their health care costs during retirement.
Health Care Costs During Retirement
Unfortunately, when you reach retirement age, you're more likely to experience health challenges. More than 178,560 cases of melanoma will be diagnosed in the United States in 2018 alone. Additionally, roughly 735,000 Americans have a heart attack every year. Finally, more than 1.5 billion people are living with chronic pain, especially in their back.
And we haven't even mentioned the costs of long-term care.
Not only are these health challenges difficult to live with, they can be difficult to pay for, too. It's estimated that the average couple will need $280,000 in today's dollars for their retirement medical expenses. And, again, that's excluding long-term care.
So how can you possibly save enough money to pay for $280,000 worth of retirement health care expenses? Luckily, there are some things you can do to lower the cost of your health care when you're in retirement.
Take Preventative Steps
Medicare eligibility kicks in at the age of 65, and once you're enrolled, you get access to tons of no-cost benefits designed to help you stay healthy. You're entitled to free wellness visits with your doctor every year, and they can help you with preventive screenings and diet changes that will help you stay healthy. When you're in good shape, your health care costs as a whole will decrease.
That said, medicare only covers some costs, so if you have additional funds, getting a medicare supplemental plan is probably a pretty good idea. Not all states have the same regulations so here is a good list of resources (by state) to check for supplemental plan information.
New York
Florida
Pennsylvania
California
Ohio
Think About Long-Term Care
It's estimated that 70% of seniors 65 and over will need some type of long-term care in their lifetime. Long-term care is extremely pricey, so it's best to have a plan for if and when that time comes. You can invest in insurance policies in your 50s and 60s to help cover the costs of any long-term care you might face later in life. The earlier you start investing in long-term care insurance, the more likely you are to get health-based discounts on your premiums.
Save On Dental
Medicare doesn't cover most dental care, but there are easy ways you can cut back on those expenses. To start, look for a dental school. If you live near one, you could save yourself a lot of money. In fact, your bill could be as much as 50% less for a dental school procedure than one at a private dental practice. The only downside is that you'll probably have to wait longer for procedures at these schools. You can also get a dental savings plan and get 10% to 60% off the regular fee for dental work.
Save On Medications
Whether you're on Medicare or some other insurance policy, it's likely that your medication costs are rising (or will rise soon). When you're choosing an insurance plan, make sure you know how much you will have to pay out of pocket for your current prescriptions. You can also ask your doctor about generic brand medications. Generic drugs can cost 85% less than name-brand drugs, and they usually have a smaller co-pay too. Unfortunately, many doctors fail to mention this when they whip out the prescription pad.
Health care can seem like a scary thing to those going into retirement, but it doesn't have to be. Make sure you speak with your doctor and insurance provider so you know what to expect, and try some of these suggestions to help you save money on your health care costs once you retire.
Have you reduced your health care costs during retiring? If so, tell us about it in the comments below.