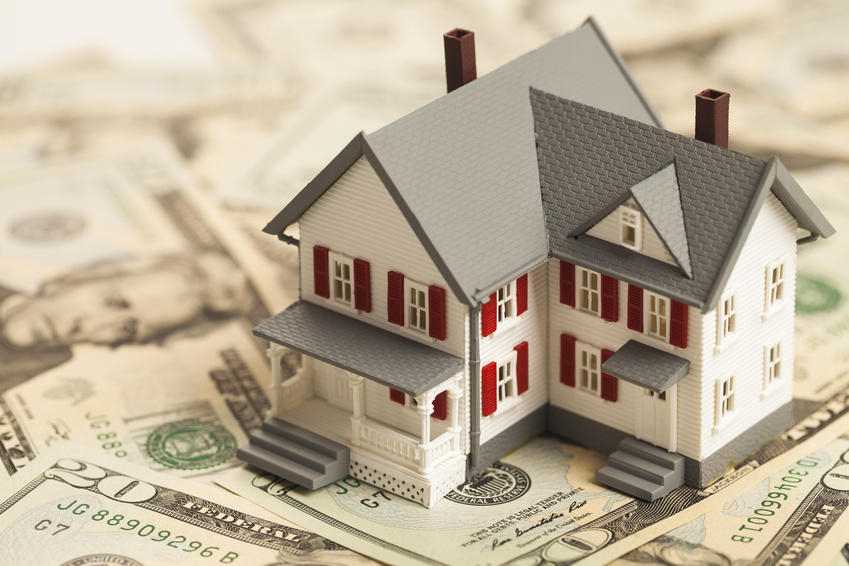 Buying a home for the first time can be a complicated process, especially if you're not entirely sure what you're looking for. Do you need a single-family home or a condo? A home that's move-in ready or a fixer-upper? Will you need to hire one of the 603,000 real estate lawyers in the United States? If you're getting ready to start house hunting for the first time, here are a few tips and tricks that may be able to help you make the right choice.
Focus On The Fixes
If you're buying a home for the first time and looking for ways to save money, you may be tempted to start your search with foreclosures or fixer-uppers. While this is an entirely reasonable way to search for homes, make sure that you know exactly what problems exist in the home that you'll need to fix. Otherwise, there's a good chance that you'll end up having to pay for costly fixes once you've purchased the home.
Not all home fixes need to be done right away; as long as you're able to move into the home after purchasing, you should be able to manage a fixer-upper. However, don't forget to take care of all those repairs once you're living in the home, or you could end up wasting a shocking amount of resources and money. In the United States, household leaks can waste nearly 900 billion gallons annually; these can add up quickly and cost you a surprising amount.
Attention To Amenities
There's a reason that people have been using "location, location, location" to talk about real estate purchasing for years. Finding the right location for your home is incredibly important, particularly when it comes to being aware of the amenities that exist near you. Of course, there are the essentials of your future home being close to your work or school, but there are several other amenities as well that need to be considered when looking for a home.
Ensure that your future home is within walkable distance to amenities like grocery stores, public transportation, and other places you'll find yourself going to frequently. 56% of millennials and 46% of baby boomers prefer to live in more walkable neighborhoods, meaning this can be incredibly important when you're hunting for a house.
Know When To Ask For Help
Hunting for a home can be incredibly complicated, and that's why it's important to have the right kind of help when looking for your first house. Hiring the right real estate agent or realtor can help you gain additional information on properties you're interested in, as well as finding homes on the market that might have otherwise escaped your notice. In fact, 78% of recent buyers found their real estate agent to be a very useful information source. Talking to your real estate agent can help you pick out homes with additional information to help you out, as well as negotiating a better price when you do decide on a home.
Finding the right house for you and your family can be tricky, but these tips to selecting your future home can help. How do you plan to look for your future home? Will this advice help you make the right choice?