Nobody likes to talk about death. Especially if you're young. However, death is inevitable. Regardless of where you are in your life, it's important to consider whether you need to have an estate plan.
What is an estate plan
An estate is defined as, "all the money and property owned by a particular person, especially at death." An estate plan is the plan of how your estate will be handled after your death, including how your assets will be allocated among your named beneficiaries, and even how taxes will be paid.
The three primary documents included in an estate plan are
1) a will and testament
2) a power of attorney
3) an advance health care directive
Why An Estate Plan Is Necessary
An estate plan ensures your assets are distributed based on your wishes. It allows you to decide what happens to the things you worked so hard for. Moreover, through strategic tax planning, it ensures your estate is not consumed by taxes.
Without a plan, the laws of the state you live in at the time of your death (called intestacy laws) will determine who inherits your property. Typically, it involves significant expenses, requiring lawyers and court involvement. Often, the legal fees and taxes will eat up the inheritance. Additionally, lack of an estate plan can cause strife amongst your family, even the most loving of families.  If you believe planning your estate may cause some issues, you may wish to look into other options such as designating a corporate trustee to handle your estate after your passing.
What If I Don't Own Anything
Beyond allocating your assets to your beneficiaries, an estate plan determines who will care for your children. It also defines your medical wishes if you become incapacitated.
If you don't own a home, or accumulated any savings, you may still have assets eligible for distribution. Consider life insurance proceeds, jewelry, and other personal belongings such as family heirlooms.
How to Set up an Estate Plan
Make an inventory of what you own and who you want to pass your assets on to. If you haven't already, this is a good time to calculate your net worth. If you have children, identify who will take care of them if you were to die while they were young. 
Visit a local estate planning attorney. It's important the attorney understands the laws of the state you live in. They will walk you through everything you should consider and provide you guidance for the choices you'll need to make through the process.
Planning your estate can be costly. Fees typically run $600 – $1,500, depending on how large your estate is. You may be tempted to DIY your will and other estate documents, but I encourage you to seek solid legal counsel. Each state differs on the requirements of the estate documents and estate laws are often updated. Imagine if, upon your death, your wishes are not upheld because your will didn't contain the appropriate language.
After you've finalized your estate plan, make sure to review it every few years. Update it for life changes such as new children, new assets, and any changes in beneficiaries.
Finally, keep them in a safe place. Let your beneficiaries know where you have them filed away.
Do you have an estate plan?  Share what you learned through the process in the comments below.
Read more:
Estate and Future Planning: Importance of Drafting and Maintaining a Will
Why Even Young People Need To Think Ahead About Death
Easy Estate Planning Tips That Anyone Can Use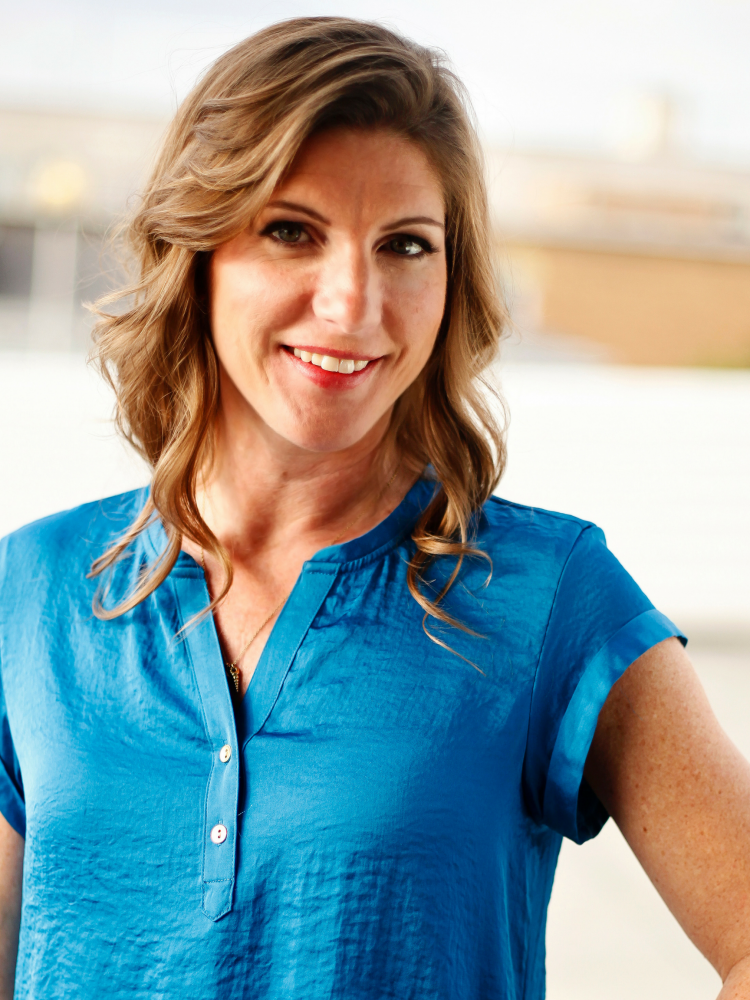 Kate Fox is a former CPA, with twenty years of experience in public accounting and corporate finance. Born and raised in Alaska, Kate is currently based out of southeastern North Carolina.  She loves coaching others on personal finance and spends her free time traveling with her family or relaxing by the pool with a good book, probably about money.