Consider the following scenarios:
You purchased your home within the last year.

You put zero down when you purchased your house.

The city you live in is in the midst of a declining real estate market.

Your house requires one or more significant repairs.
If you are in any one of these positions, you may be in a house with no, or possibly negative, equity.  
What is equity?
The difference between the fair market value of your home and the amount you owe on your mortgage is the equity in your house. The longer you own your home, the more debt you pay off. Similarly, the larger the down payment you placed, the less you'll owe on your home – thus, the more equity you have in your home.
Can you sell a house with no equity?
It's possible to sell a home with no equity. One option is to come to the closing with money. However, another option is a process called a short sale. A short sale is when your lender agrees to accept less than what you owe on your mortgage. You won't receive any cash as part of the sale. However, you won't have to make any payments either.  
If a short sale interests you, you'll want to talk with an agent to determine if you're eligible. You'll also need to provide supporting documentation to the lender to prove you don't have any cash available to put forward.
Options available to increase your equity
Your best option is to sit tight and build equity. By way of time, you'll continue to pay down the principal with each mortgage payment. Besides, home values will continue to rise.
Markets can change quickly, sometimes just with a new season. This summer may be a buyer's market with high inventory, but with winter many buyers take their homes off the market decreasing inventory and raising fair market values.  
However, if time is not on your side because you can't afford to make your mortgage payments or need to move for a job, consider renting out your house while you gain more equity. Estimate the rent based on similar homes in your neighborhood. Don't forget to factor in maintenance and other costs such as utilities and homeowner dues. If the cash flow is positive, this may be a valid option for you.
Another option to consider is refinancing your home if your current payments are too high. Most lenders have strict guidelines that require a minimum equity balance in your home. HARP (Home Affordable Refinance Program) would've been a great option to consider as it was designed to provide homeowners with little equity to take advantage of lower interest rates.
Unfortunately, HARP expired in December 2018, but new alternatives are such as Fannie Mae's High LTV Refinance Option or Freddie Mac's Enhanced Relief Refinance program. Talk to a mortgage service provider about the options available to you. 
Would you ever sell your home if you had no equity?  Let us know in the comments?
Read more
Things First Time Homebuyers Need To Know
3 Reasons to Consider Refinancing Your Mortgage
When Facing Foreclosure, Try To Limit Your Losses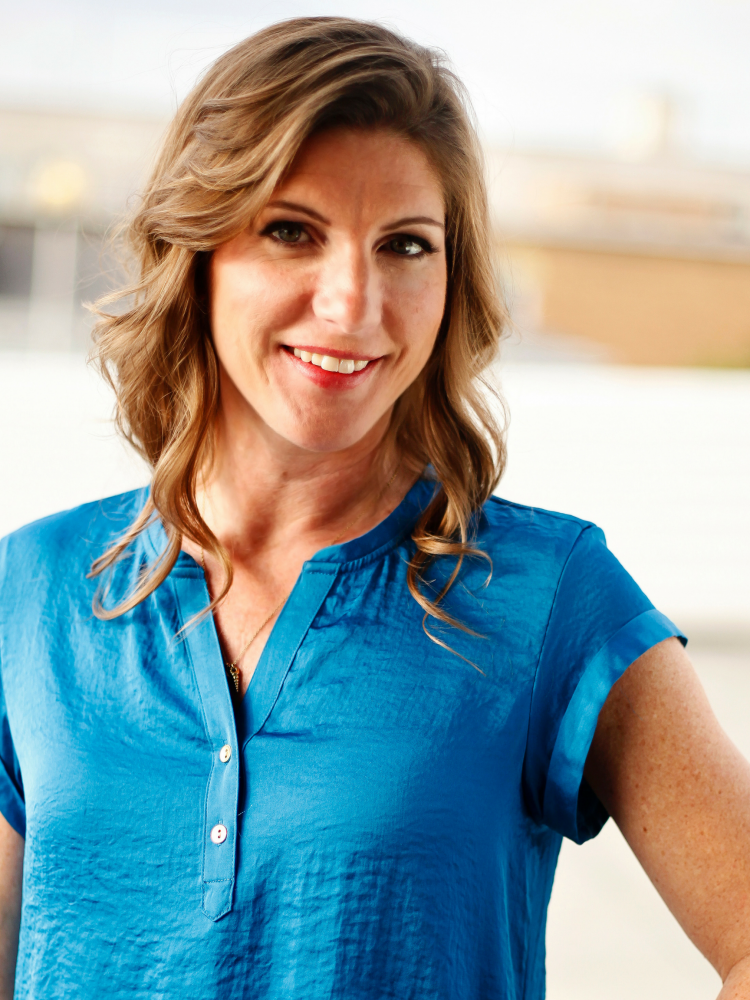 Kate Fox is a former CPA, with twenty years of experience in public accounting and corporate finance. Born and raised in Alaska, Kate is currently based out of southeastern North Carolina.  She loves coaching others on personal finance and spends her free time traveling with her family or relaxing by the pool with a good book, probably about money.