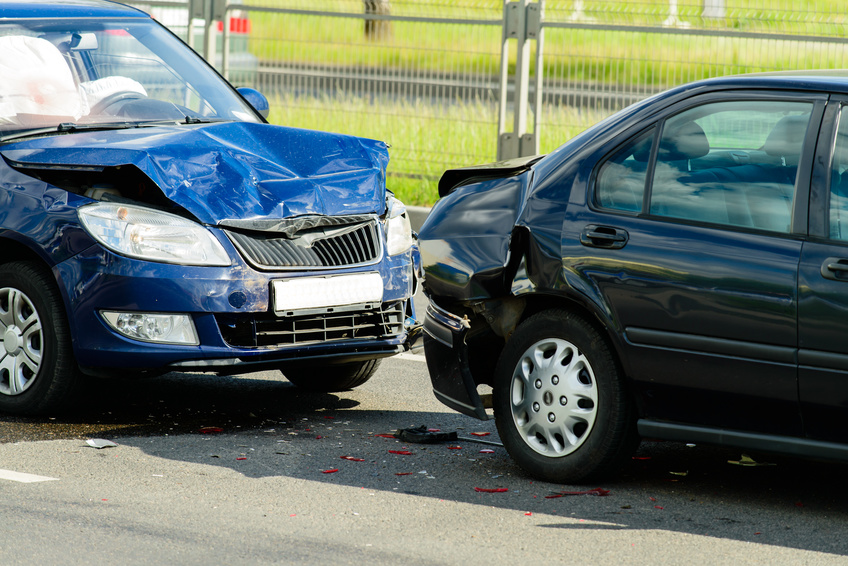 Your vehicle is the biggest investment you'll ever make after a house. This can make it tricky to save up for a new vehicle after you've been in an accident because chances are you don't have any prior savings for a new car in your bank account.
You're not alone. The four main causes of auto body damage include high-speed collisions, fender benders, weather, and negligence. And up to 77 percent of vehicles on the road today need repairs and maintenance.
So what can you do to save up for a new vehicle fast when you don't have any prior savings for a car? Here are a few tips to help you save for a vehicle fast and from scratch.
Take up a side hustle
Your first instinct when you've been in a car accident and you're trying to save for a new vehicle may be to apply for part-time jobs alongside your full-time job. But the hiring process for part-time jobs, even if they're gigs, can be a lengthy process.
During the hiring process, you're not just waiting for a call for an interview. You're also waiting for secondary interviews and screenings. Over 96 percent of employers surveyed by HR.com reported that their companies conduct at least one kind of employment background screening.
You might not have the time for that. You can use a side hustle to make money faster by marketing a skill you already have. For instance, if you're really great at creating earrings or jewelry, you can sell those products online to make some extra cash.
Put money aside as if you're already making a car payment
It's all too easy to see the money in your bank account as extra spending money after you've paid off your bills, paid rent, and bought groceries. But instead of taking a break from making car payments after your vehicle has been in an accident, pretend you're still making that car payment by putting it in your savings instead.
By putting aside what you had been paying, you'll be more prepared when the time comes to put a down payment on a new vehicle. You're also less likely to jar your finances with a monthly car payment you hadn't been making before.
Look at used cars instead of brand new cars
Some folks debate the benefits or disadvantages of investing in a used vehicle over a new one. But when you're looking for a vehicle quickly and you don't have a lot to spend or time to save, a used vehicle will be your best bet.
Used vehicles are typically cheaper than new vehicles and you don't need to worry about your used car depreciating in value. You also have a wider variety of vehicles to choose from at various car dealerships.
Compared to aviation, which supports 10.6 million jobs in the United States every year, used car dealerships support 1.1 million jobs. That means you have a decent chance of finding a dealership that will help you find the car you need at a price you can afford.
It can be exciting to buy a new vehicle, but when you're shopping for a car because of an unexpected issue or accident it can make shopping less exciting and more frustrating. By following the tips above, you can save faster for your new car even if you had no savings to start with.