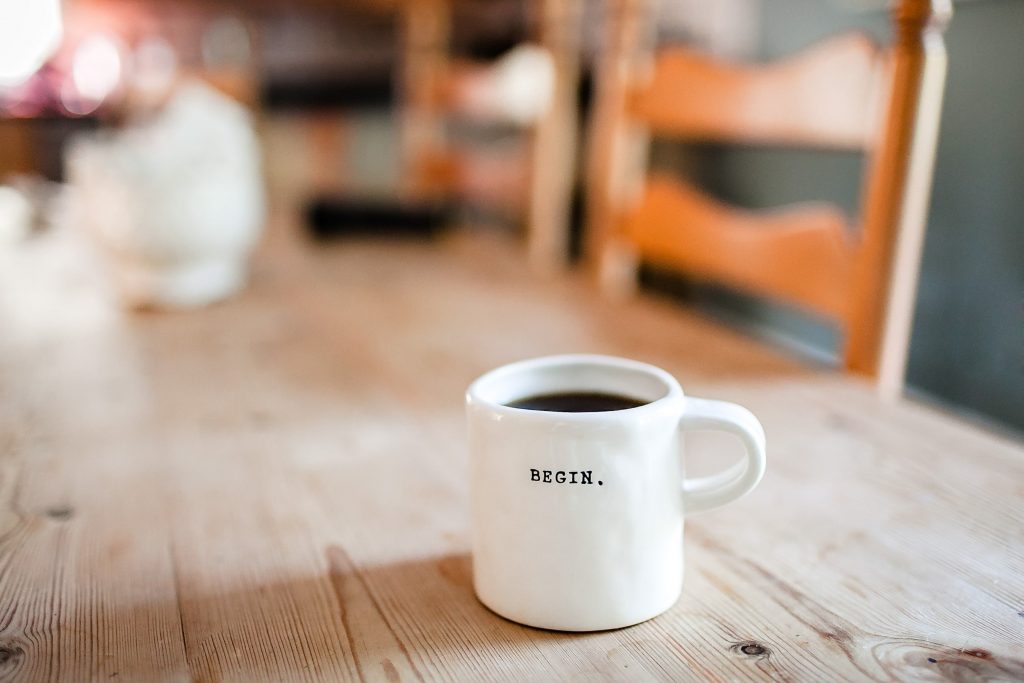 My primary financial goal over the next three to five years is to leave my traditional day job.
Escape the 9-to-5, as some like to say. 
You've heard this before. It's not an uncommon goal. Particularly amongst the personal finance community. It's the genesis of most personal finance blogs – the author is looking to either leave corporate America or their paying off student loans. Often both.
Typically they recently entered the professional world and are disappointed with how it doesn't align with their expectations and they're disgruntled at how challenging it can be to navigate. They may have a few years of experience under their belt, and the path out of the corporate world to one of entrepreneurship freedom is a ticket to freedom.
My Story
My story is a little different. 
First, I'm not a millennial. I graduated from college fifteen years ago. 
I don't sit in a cubicle. In fact, I'm at the top of my career.
And, I'm the primary (and sometimes only) income earner for my family of four. 
Meeting my financial goal and leaving Corporate America requires either 
a) replacement of a six-figure income, or 
b) a radical change in lifestyle. 
What I'm Choosing
I'm not choosing either option! 
To be truthful, both options appeal to me. The idea of downsizing to a tiny house, lifting the burden of a large mortgage, freeing up my time to travel and relax more is what dreams are made of, right?
But in my heart, I'm just not interested in radical change. My life is amazing and perfect just as it is, and I'd live this way forever. Which is exactly why it's okay to change. 
I love my house-that's-too-big home. My husband and I have been all over the world, we are rarely confined in our choices due to financial reasons, so long as their reasonable. And I really, really like that. 
I want to keep my house and my pool and my minivan. I want my kids to attend the best school district in the county and possibly private school when they hit junior high. And I want to buy a latte without feeling guilty.
I don't want to exchange freedom to spend for freedom of time. 
I choose another option. 
Option c) Replace my six-figure income and free up time to travel and relax more.  
How I'm Going to Make It Happen
How I'm going to continue at the same rate of pay while working less is uncertain to me at this point. 
I need to get creative and problem solve. 
Fortunately, I'm good at that. It's what I get paid to do it.  
As Marie Forleo says, "Everything is figureoutable"
And at the end of the day, these are champagne problems, and I'm so grateful for that.
I'm committed to change, not because it's broken. Rather because it's time to evolve and take on a new adventure. 
I'll be writing a bit more about myself over the next month. Sign up for our newsletter to hear more about my financial journey and the choices I'm making to meet my financial goal.
What are your financial goals? Let us know and share them in the comments below.
Read More:
How to Create a Financial Plan in 4 Easy Steps
5 of the Best Tips to Improve Your Finances
Developing Self Discipline To Better Manage Your Finances