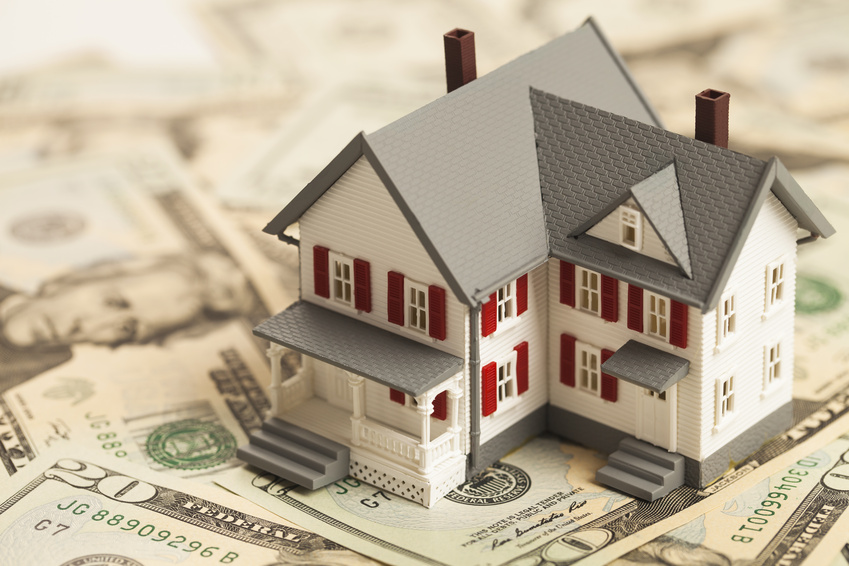 Winter is right around the corner and now is the best time to begin insulating your pipes for the colder weather. Insulating your pipes helps to keep them from freezing, which can lead to even bigger problems like leaks and burst plumbing.
But is it really worth insulating your pipes for the winter season? Some homeowners may choose not to insulate their pipes to save money for the holidays. Unfortunately, not insulating your pipes could end up costing you more in the long run.
How much does it cost to insulate your pipes?
It can cost anywhere between $100 to $1,000 to have a professional insulate your pipes. The cost can vary depending on the scope of the job and your location.
A small insulation job with reasonable labor costs will typically cost you around $100. That price will go up the larger the job and the heftier the labor costs in your area.
But despite these initial costs, one of the key factors that drive people to insulate their pipes is money. Insulated pipes can actually reduce your home's energy waste because it keeps your water from losing heat as it travels around your home. Insulated pipes also enable you to lower the temperature on your water heater and save money without suffering in cold showers.
Does it really matter if you insulate your pipes?
With the holidays approaching, you might be wondering whether it's really worth spending hundreds of dollars or even $1,000 to insulate your pipes. After all, that's money you could be spending on food, decorations, gifts, and travel expenses.
But insulating your pipes can help you avoid some serious problems this winter. Here are four reasons why insulating your pipes is worth doing:
When you're in the middle of budgeting for the holiday season, insulating your pipes might be an expense you don't even want to think about. But insulating your pipes can help to prevent water damage and other major issues later down the road. That being said, be sure to incorporate insulation into your winter budget this year to keep your home warm and cozy all season long.