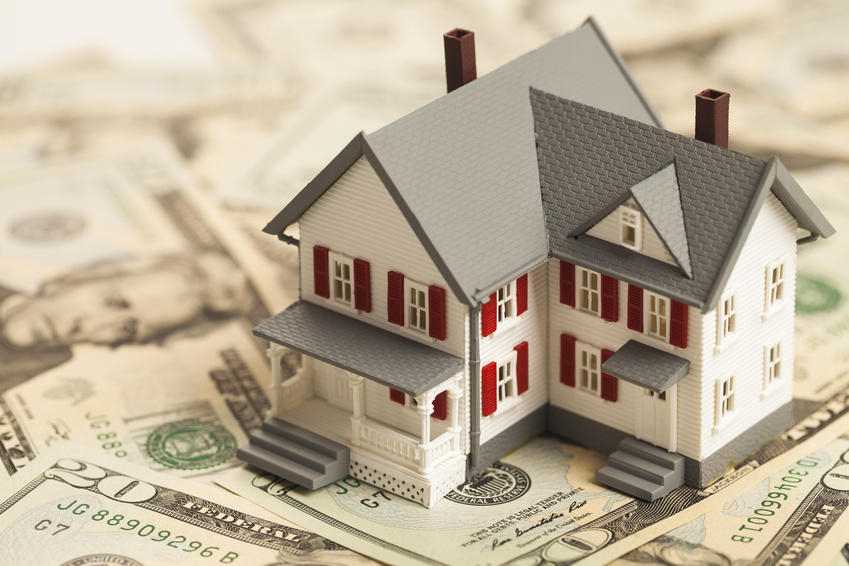 Any homeowner or renter will know the struggle well – you've budgeted carefully for the month, only to find that your energy bill was even higher than you expected. What makes this so frequently the case? Fall and winter temperatures are more taxing on your home's energy consumption and can regularly cause you to spend more on utility bills for a comfortable home. However, while you might not be able to change the weather, there are a few things you can change about your home to shrink your fall utility bills as much as possible. Here are just a few ways you can save energy in your home over longer periods of time to help you stick to your budget.
Consider Your Home's Construction
Before you start making changes to your home, consider what construction you're starting with. Only so much can be done to shrink energy consumption in a particularly old home, for example, but there are more modern methods of construction that lend themselves better to energy efficiency. For example, modular constructions reduce energy consumption during the building process by around 67% and reduces energy costs later on for occupants. Similarly, more modern materials tend to be selected at least in part for their energy efficiency, especially if you're living in a larger apartment building. Concrete is used more than any other human made material on the planet and is one of the most common materials for apartment buildings. Luckily, it's also relatively good at keeping heat in.
Where Are You Losing Heat?
Once you understand the type of building you're working with, you can start to figure out what areas of your home are costing you more money on your energy bills. Start with doors and windows, as these tend to leak air into and out of your home. This means your heating systems will have to work harder to heat the same amount of space, wasting your money. In fact, heat gain and heat loss through windows are responsible for 25% to 30% of residential heating and cooling energy usage. Curtains are one quick fix for window-related heating issues, but you'll also want to look into sealing up the gaps for long-term improvements.
Add Extra Insulation
Don't forget to check your roof as well, if you have access to it in your living situation. Simply choosing the right roofing material could result in as much as a 30% decrease in your home's energy needs. If you're not in a position to completely swap out for a new roof, there are still a few things you can do. Try adding a bit of extra insulation to your attic, as this can minimize the impact of heat loss or gain through the roof of your home. Unfortunately, this is usually only an option if you own your own home already, but renters can check with their landlord to see what options are available.
Small Adjustments For Savings
If all else fails, even a few small changes inside your home can make your home feel warmer without turning up the thermostat and running up the electric bill. Try adding curtains, area rugs, blankets, and other warm textiles to your living space. Not only will it make your home look cozier – many of these will help to cover up some of the coldest spots in your home. Instead of cold feet on a hard wood or tile floor, a carpet can help keep things comfortable without increasing energy use.
How do you plan to keep your electricity bills low this fall and winter? What techniques do you use to keep your home warm without using extra energy?