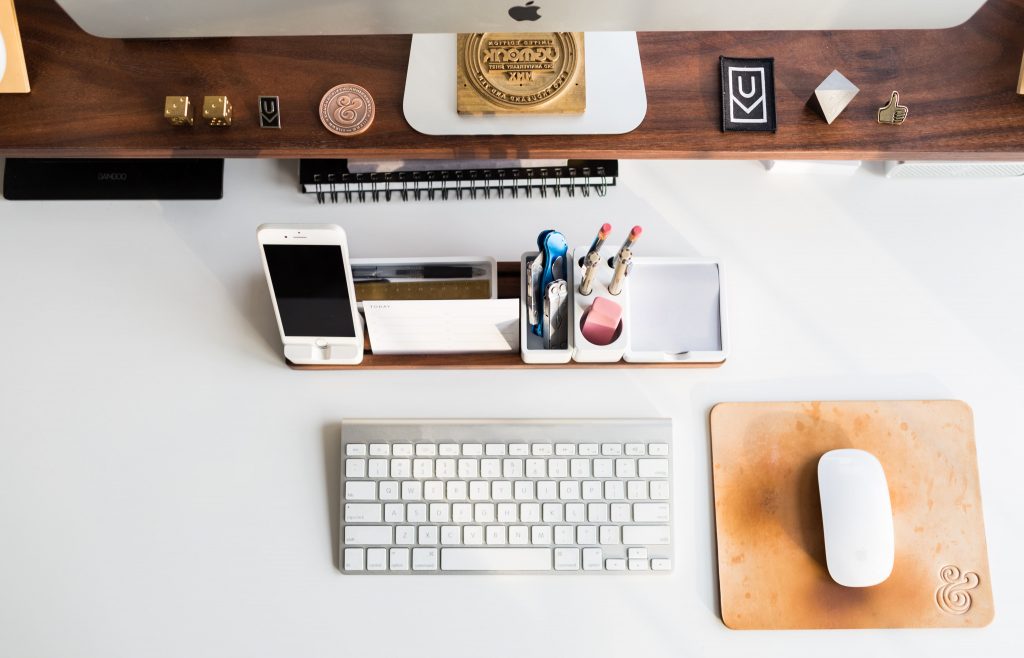 Any social media search will yield a plethora of ideas on organizing your cupboards, your drawers, your desk, and your garage. But what about your finances? What's the best way to organize everything related to personal finance. Today, I'm going to share with you how I organize from finances – from my budget to my documents to my goals.
How I Organize My Finances
Budgeting Tool
I use the popular budgeting software You Need A Budget (YNAB) to organize my family budget as well as tracking my actual spend and creating financial reports for the family. (I'm in finance, so it comes with the territory).
Using YNAB was a recent switch I made from an Excel spreadsheet during the 4th quarter of 2019. When I was planning my 2020 financials goals, I realized I wanted something with more straightforward access across multiple devices and an automated categorizing process.  
YNAB meets these requirements, plus additional requirements. I also like the community aspect of the Software on Reddit and Instagram.
Bank Accounts
I have multiple bank accounts – one for a general account, one for savings, one for an emergency fund, one for medical expenses since we don't have traditional health insurance, and one for a travel budget. Every month, money is transferred from a separate business account to our general account. 
From there, we have a series of automated transfers to each of the accounts. This keeps me from finding convenient reasons that I don't need to transfer money to our travel account for some reason. I'm an excellent excuse maker, so automating our savings is how I overcome this obstacle.
Each account is reconciled within YNAB weekly, if not daily.
Retirement Tracker
I use Google Sheets to track our retirement accounts. I have in the back of my mind to come up with something more sophisticated to analyze our retirement savings. Google Sheets works for now, so changing the process keeps getting moved to the bottom of the list.
The spreadsheet is simple. It has a list of each account and a link to the website. I update the balance each month and calculate the current rate percentage.
Annually, I track our projected retirement income from Social Security. To this, I add the monthly amount I would be able to withdraw from our retirement each month.
Finance Goals
Within the same spreadsheet I use to track our retirement income, I have a separate tab where I write down our family financial goals. I update this tab at least annually and then when I feel like it throughout the year. 
Typically when there is a change in employment, income, or a shift in goals based on our lives.
Passwords
Nothing fancy – I use Last Pass.
Computer Files
I have one digital file for tax returns and supporting documentation. I have another digital file for important financial documents, such as the purchases and sales of real estate, receipts for large purchases, and our family will. This folder includes copies of scanned documents, labeled with an obvious name. 
A backup of our computer is in the fireproof safe which is updated every month. I have a Calendar reminder in Google Calendar to remind me. That's it – no paper files. That was my goal in 2018, and it was one of the best things I've ever done.
What are your personal finance organizing tips? Share in the comments below.
Read more:
How to Bulletproof Your Budget With a Sinking Fund
Is Envelope Budgeting Effective?
How To Build An Emergency Fund From Zero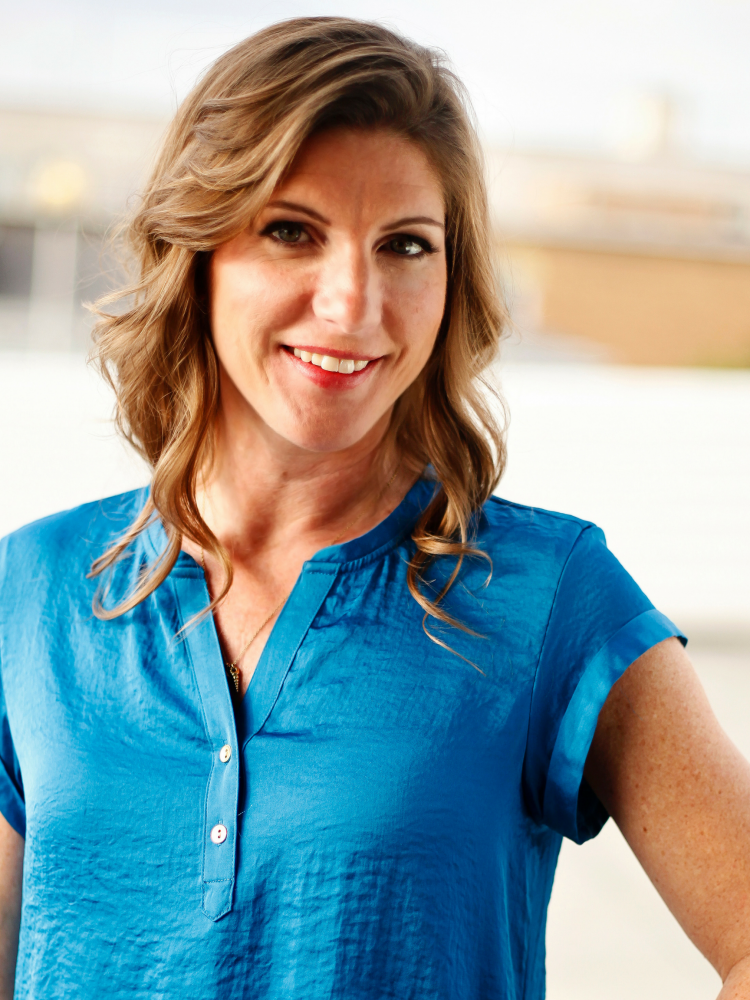 Kate Fox is a former CPA, with twenty years of experience in public accounting and corporate finance. Born and raised in Alaska, Kate is currently based out of southeastern North Carolina.  She loves coaching others on personal finance and spends her free time traveling with her family or relaxing by the pool with a good book, probably about money.