Gathering together with friends and family is the hallmark of the holidays. Typically, you can find me gathering at someone else's house, but this year I thought I would host the family Christmas dinner. Given this was a last-minute decision and not something I had accounted for in my December budget, I need to keep this party as inexpensive as possible.
How I'm Planning a Christmas Dinner on a Budget For Nine People
1. Get organized ahead of time 
When I'm stressed, I spend. To overcome this obstacle in advance, I created a Trello board to organize my menu, my recipes, and my overall plan. I drafted up a menu with everyone's favorites, linked all the recipes, and identified what I could cook in advance. I calendared out when to grocery shop and when to make each meal. 
Coming into the day of the dinner, I plan to have minimal tasks remaining on my to-do list. My goal is to have only the salads to toss and to put the dishes in the oven. By coordinating everything in advance, I can check each task off by looking at a list. Ultimately, leaving my mind at ease and my hands off my wallet.
2. Borrowing Dinnerware
I barely have enough dishes for my family of four. While I feel like I'm always looking around for a clean spoon or bowl, I don't want to purchase any new dishes or silverware for one dinner. 
My in-laws, however, have a plethora of beautiful dinnerware. They usually host the big holiday meals, so they are happy to help with loaning me what I need.  That puts me another step closer to having an amazing Christmas dinner on a budget.
3. Repurposing Decorations 
We have no shortage of Christmas trees and decorations around our house. But our dining room is one area I leave alone because we rarely use the space, and it's closed off from the rest of the house.  
After spending hours on Pinterest to get ideas, I decided to repurpose some of our regular home decor. For example, we have a string of outdoor lights in our backyard. I'm bringing those in and hanging them from the ceiling, bistro-style. 
We'll borrow some candy canes from the Christmas Tree in the living room and tie on a paper with the name of each guest. My daughter will create the name tags for a little bit of fun handmade design. 
4. No alcohol
Luckily for our wallet, we're not big alcohol drinkers. Neither are our guests. Alcohol can be a big cost. By cutting it out, we can allocate those dollars elsewhere.
5. Delegate 
Beyond the standard main dishes, appetizers, and dessert, holiday parties also need soda, coffee, juice, condiments, and napkins. Everyone has been asking how they can help, and I want to provide them with that privilege. 
To reduce my costs, and the number of trips I will need to make to the grocery store, I assigned one peripheral item to each of the guests. That way, everyone has something to bring, and I can stay on budget. 
Have you hosted a big holiday dinner? What money-saving tips did you find helpful? Let us know in the comments.
Read more:
Spend Less On Holiday Shopping By Avoiding Retail Traps
Five Essential Steps to Setting an Intentional Christmas Budget
3 Tips To Survive the Christmas Shopping Season (On A Budget)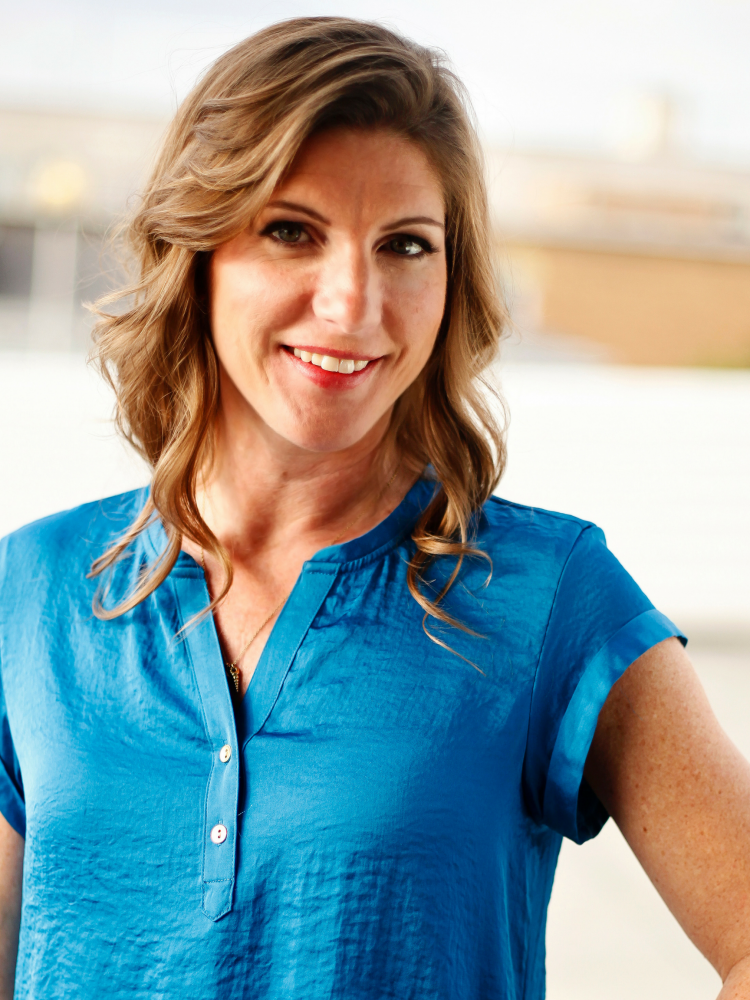 Kate Fox is a former CPA, with twenty years of experience in public accounting and corporate finance. Born and raised in Alaska, Kate is currently based out of southeastern North Carolina.  She loves coaching others on personal finance and spends her free time traveling with her family or relaxing by the pool with a good book, probably about money.