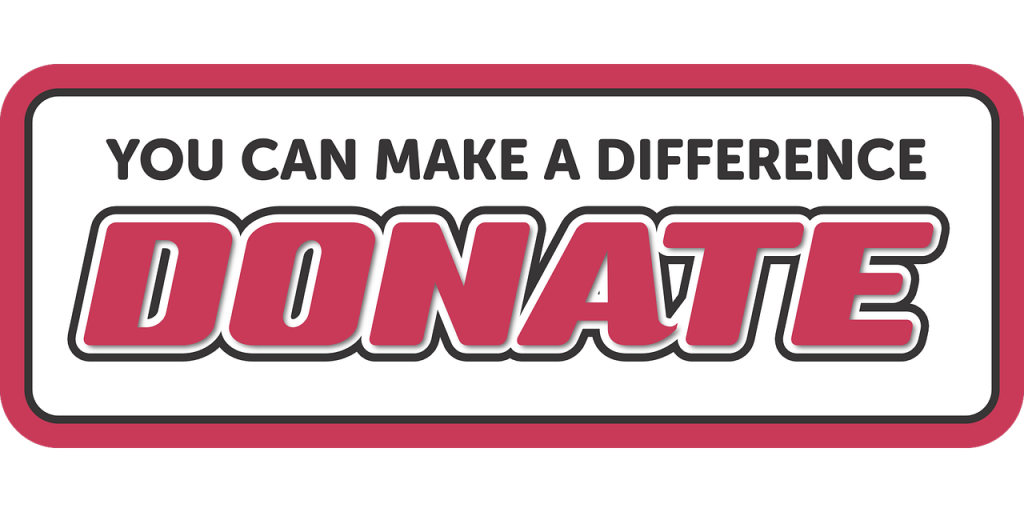 When it comes to donating to a charity, the benefits are endless. You get to help those in need, take some personal responsibility for what happens in the world, and you even get a tax break! Now, some of this can be made less satisfying if you give to a shady charity. It can also be soured by donating when you aren't exactly in the right financial position. To ensure that your donation experience isn't sullied by any of these factors, we have a list of things to check before donating to a charity. So, make sure you are ready to donate with these simple tips!
Check the Mission Statement
Most substantial charities have websites, and on them, mission statements. These mission statements give you an idea of who and how the charity serves. When checking these, ensure they serve a party you feel needs help, and in a way that you think will do the most good. While some charities focus on handing things out, it may be good to support a charity that equips. This means that the charity doesn't give a man a fish, so to speak. Instead, it teaches it's beneficiaries how to sustain themselves long-term. This doesn't apply to everything, but is a good general model. It is always ideal to look at more than one charity in a similar space, and find which one fits your values best.
Check Their Financials
This is the most long-winded step on the list. To ensure that you aren't donating to a shady charity, it is best to ensure the money is going to the right places. Namely, you want to ensure that a large portion of the funds they receive actually go to the beneficiaries. If more than 40% of the funds go to administration (general expenses of keeping it running), keep moving. Your money is better spent on a charity who gives more efficient help. Especially for those who don't have much to give, it is vital that the highest possible percentage of your money actually gets to those that you want served. It may take some time to hammer these details out, but it is definitely worth it. Try finding a few different charities that perform similar services and comparing them. This will help you find a baseline of how the financials should look.
Check Your Financials
Before you give any money away, make sure you have it to give. Check that you have at least a few months' worth of expenses saved. If not, it is not yet time to give to charity. Check that you don't have debt outside of maybe your car and your home. If you have things like credit card debt, make sure it is small and manageable. If you have more than you can get rid of in a month or two, don't give any money away. You can do a lot more good if you don't give yourself into your grave. Generous people can do a whole lot more from a secure financial position. If you compromise yours, then you won't be able to give much (at least not for very long).