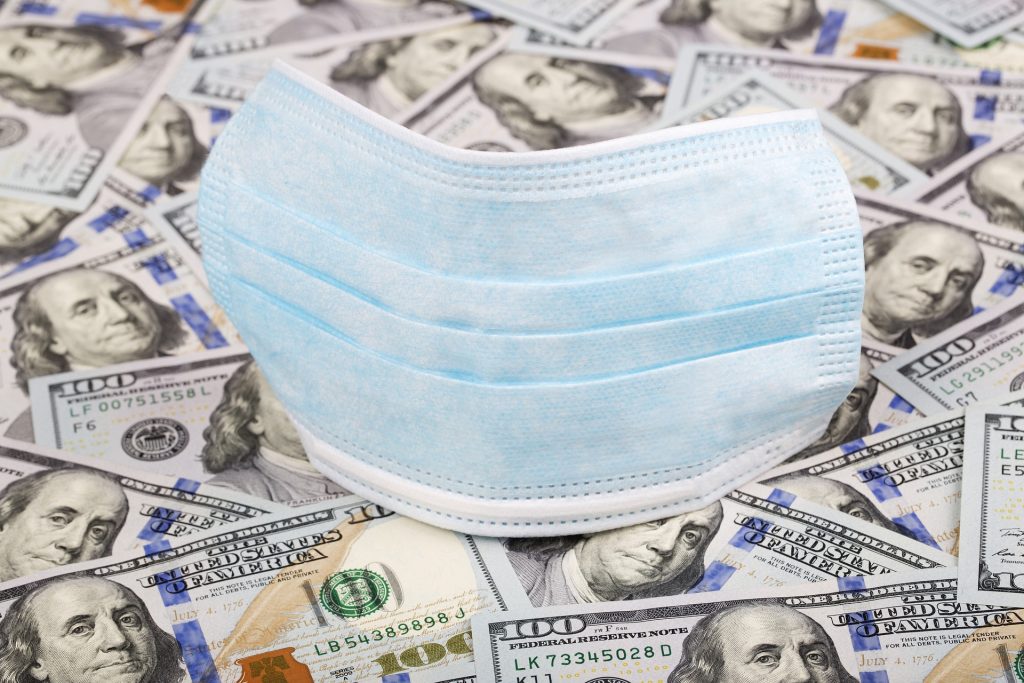 With re-closures happening in various areas around the country, people are starting to panic. Staring down the barrel of a fresh or reopened unemployment claim can be scary. To make sure you are able to survive through all of this, congress has been debating the next stimulus bill. While it won't look exactly like the first one (probably a good thing), it will provide much needed aid for those forced to stay at home. Financial planning is tough, though, when you don't know the numbers you'll be working with. While nothing is set in stone, there are some figures being debated that you can start planning for. Check out this video by Meet Kevin, and take the numbers with a grain of salt. They are the best figures I have found to estimate what the coming bill should look like.
In Summary
While there was a lot of Kevin's political opinion in this video, there are also valuable bits of information for you. Namely the $1,200 single payment to both working and unemployed people, and the $200-450 weekly figure for the unemployed. These numbers are a result of a few different responses to the last bill. The first being that the $1,200 was much appreciated, but clearly wasn't enough of a band-aid for a multi-month lockdown. The other being that the $600 weekly bump in unemployment pay left many hardworking Americans earning far less than people who were laid off. While helping the unemployed is important, making such a gap between the pay of unemployed people and low-income working folk was a mistake. It left working people dejected and demoralized at their jobs, especially with a perceived health risk of staying at work.
There is still a lot of negotiating to be done, and congress does not officially reconvene until July 20th. That is when negotiations will start, and they will probably take the entirety of the two weeks they will have to debate it before the next summer recess. Buckle in, and get some rudimentary planning going. While the numbers aren't official, it is important to work with what we have for now.