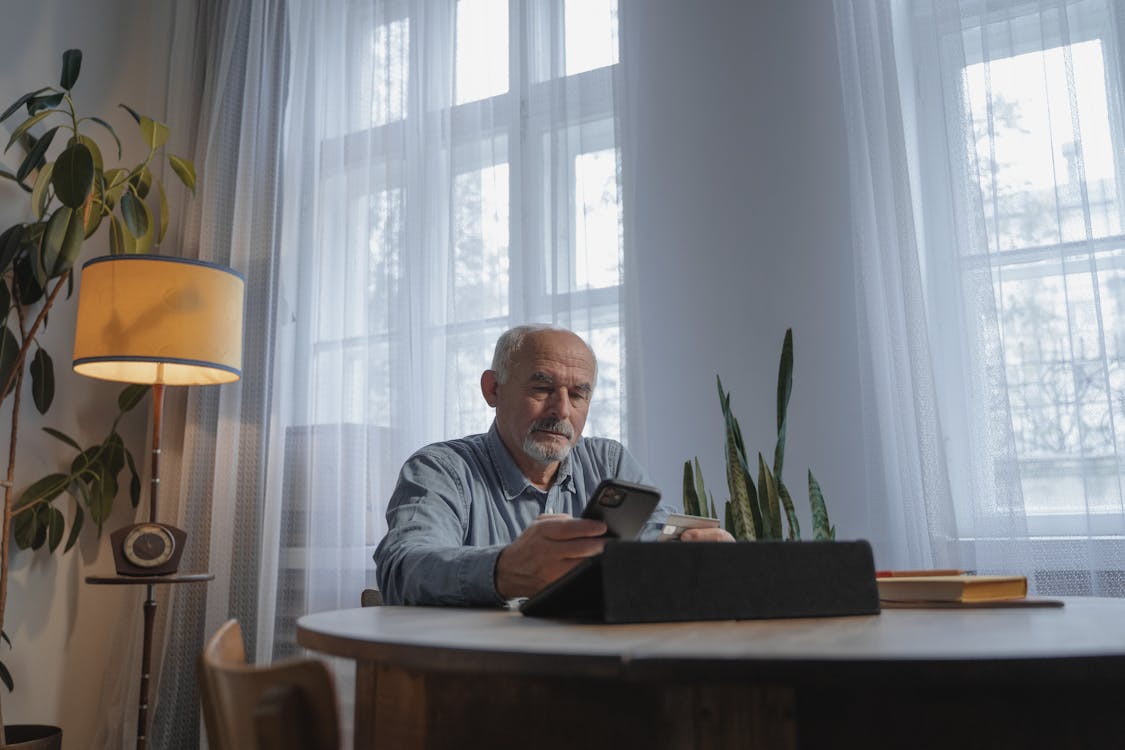 If you are having difficulty managing multiple types of debts, a debt consolidation loan may be the solution you are looking for.  However, those with bad or low credit scores might wonder what their options are in addressing their financial problems. Luckily, some lenders cater to bad credit borrowers in this kind of situation.  
What is a Debt Consolidation Loan?
Getting a debt consolidation loan can be an advantage for people who have multiple debts to manage. This type of loan consolidates or merges all of your debts into a single account. Furthermore, you use a debt consolidation loan to pay off a variety of your existing debts.
When you look for a debt consolidation loan, it is essential to seek favorable terms. This means a loan with a lower interest rate and a manageable term compared to your existing debts. Furthermore, your goal should be finding a debt consolidation loan that is convenient for you. 
How Can a Debt Consolidation Loan Help You?
Here are ways a debt consolidation loan can help you with many of your existing debts:
A shift from multiple monthly debt payments to one.
Paying different types of debts, such as personal loans and credit card balances, can be challenging to manage. A debt consolidation loan can help you combine all your monthly debt payments into a single one. This way, you can easily remember your debt payment schedule.
You might get a lower interest rate.
A debt consolidation loan can help you get a lower interest rate than your multiple current debts combined. Hence, saving you money in the long run.
It can help your credit.
A debt consolidation loan will pay off your existing debts quickly, which affects your credit utilization rate. Aside from that, getting this type of loan will also affect your payment history. All of these will help boost your credit score.
5 Tips in Getting a Debt Consolidation Loan with a Bad Credit Score
Here are tips you should consider in getting a debt consolidation loan with bad credit:
Check your Credit Score
It will help if you look at your credit score. Checking your credit score will help you know which loans you can qualify for. It can also help you be aware of errors (if there are any) and allow you to solve the problem immediately. 
Shop Around
Once you have already reviewed your credit status, you can start to shop around. Compare different types of lenders in terms of their loan offers (look at the terms and rates). Doing so can help widen your options in looking for a debt consolidation loan.
Getting prequalified with different types of lenders can also help you with your expectations. The prequalification process will help you know how likely you will get approved for the loan. However, it is essential to note that getting prequalified does not assure you of approval.
Consider a Secured Loan
Debt consolidation loans are usually unsecured. However, if you are having difficulty getting approved, it might be worth considering a secured one. It is vital to know that a secured loan will need collateral like a car or a house. This means you also need to be prepared for losing an asset if you fail to repay the loan.
Consider a Cosigner 
A cosigner with good credit is someone who is co-responsible for the loan. Some lenders tend to offer debt consolidation loans with low-interest rates if a cosigner is involved. Moreover, you can ask any of your family or friends to be one.
Wait and Improve your Credit
If you still can't find the best debt consolidation loan after implementing all of the tips stated above, it may be right for you to hold off and take time to boost your credit. You can do this by paying your monthly debts on time, getting rid of non-essential expenses, and paying off credit card balances.
Ways to Manage Your Debt Consolidation Loan
Here are ways that can help you manage your debt consolidation loan if you get approved:
Create a Budget
After getting approved for a debt consolidation loan, you have to create a budget. Your budget should reflect on how you will repay the loan monthly. That way, you can manage your debt easily.
Pay Off Debts Fast
The first thing you should do after receiving the funds from your debt consolidation loan is to pay off all your debts. The money should be intended for that purpose only. Furthermore, refrain from using the funds for non-essential things to prevent further financial problems.
Set Up Automatic Payments
After getting the debt consolidation loan, check if the lender offers autopay. Doing so might help reduce your interest payments. Moreover, it can also help you track your payments.
Takeaway
It is possible to take out a debt consolidation loan with a bad credit score. However, it is vital to be aware of drawbacks, such as higher interest rates and unfavorable terms that are mostly associated with bad credit loans. Hence, in getting a debt consolidation loan with bad credit, make sure you choose one that works best for you.