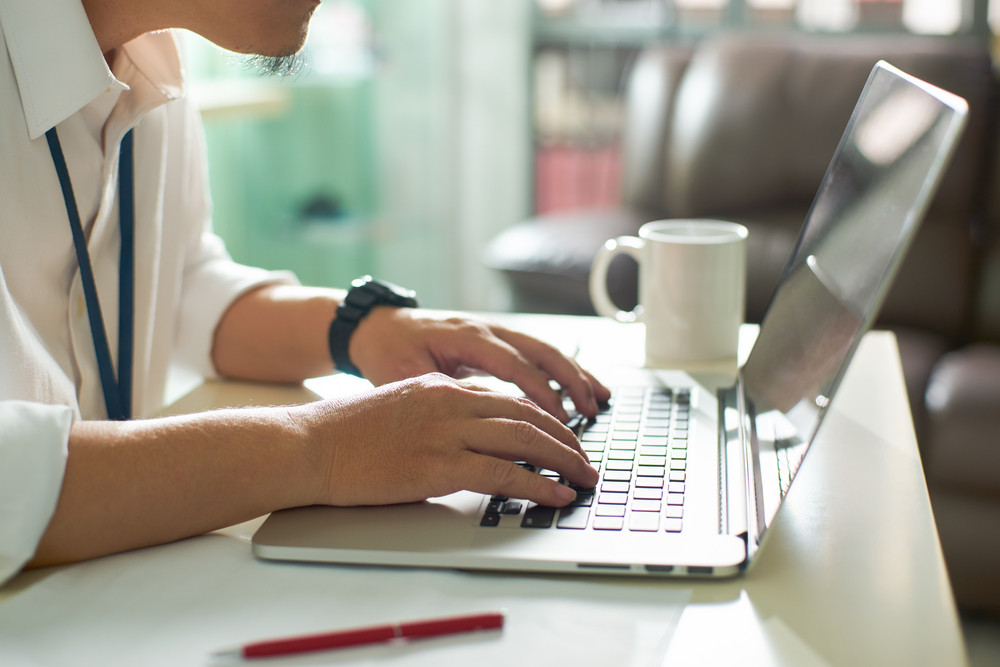 Phishing is one of the oldest types of Internet scams. Unfortunately, scammers have become increasingly clever in the last few years and it can be challenging even for the most Internet-savvy users to determine whether an email or website is legitimate or not. To help keep yourself protected, here are a few safety tips to keep yourself safe from phishing scams in 2022.
Be Wary of How Your Information Can Be Stolen
As scammers find more ways to access your private information, it's important that you know how they're doing it. Sometimes it can result from a leak or hack into a legitimate business you buy from. This isn't the same thing as a DDoS attack. DDoS attacks are on the rise, with a 573% quarter-on-quarter rise in Level 7 DDoS attacks in 2021. However, they only block access to the site, they don't steal your information. Meanwhile, other types of attacks will allow hackers to get your information. If you're concerned about falling victim to a phishing scam, you should do some research on how these scammers can get into your finances.
Make Sure Your Phone Is Protected
About 50% of mobile phone owners use their phones as their primary Internet access. This means that there's a lot of data about your finances and personal information on your phone. While you might be comfortable with protecting your computer, make sure you're also protecting your phone. Turn on filters to prevent spam texts from reaching your inbox, reducing the chances you'll accidentally fall for one. The same goes for spam phone calls. If you interact with these messages, you're likely to receive more of them in the future.
Your phone is as vulnerable to phishing as your desktop computer. Make sure that you keep it protected.
Look Up Whether an Email Address Is Legitimate
One common form of phishing is impersonating an actual person or company through text or email. The scammers want you to think you're receiving a legitimate message and click the link they send. Then they can either steal your personal information or put malware on your device. If you receive an email that instructs you to click on a link, take a moment to make sure it is real. A quick Google search can help. According to Live Stats, Google processes over 3.5 billion searches each day. Many of these confirm the source of unknown emails or phone numbers.
Sometimes it can be difficult to tell a spoofed email from a real one. Clever scammers might send it from a website that's a letter off from the one they're impersonating. Or they might use technology to make it look exactly like you'd expect it to. Look it up on Google or contact the company's support before you open anything they send you.
Don't Click Unknown Links
This is a good practice to follow in general. If you don't recognize the source of a link, don't click on it. Some scammers will try to entice you into clicking by telling you they've got incriminating photos or that they've got something you simply have to see. Don't fall for it. These types of phishing scams rely on impulsive decision-making to get you to click the link without thinking, giving them access to your finances.
If you want to protect yourself against phishing scams in 2022, it is important to understand what they are and how they work. Keep your phone protected the same way you would protect your computer and ensure you don't interact with strange messages. Phishing can have severe consequences, so you want to protect yourself as much as possible.