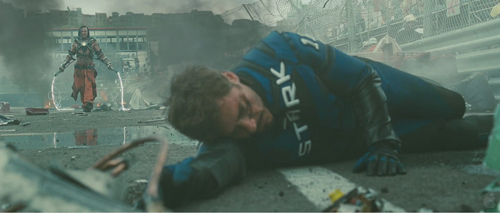 Referrals are a win-win situation! The referred party typically gets some sort of special deal while the referring party gets some sort of compensation. Just check out all the newly added affiliate advertisements on the right-hand side. You'll get some great offers, and I'll get a nice "thank you" ;)
There's never really any backlash for referring others to products or services. Once the transaction has been made, each party continues on their merry ways. If the referred is no longer happy, they can easily leave. On the opposite end, they can start making referrals themselves if they're very happy.
Most people know the different adages about employment, namely:
"it's not what you know, it's who you know".
Read more