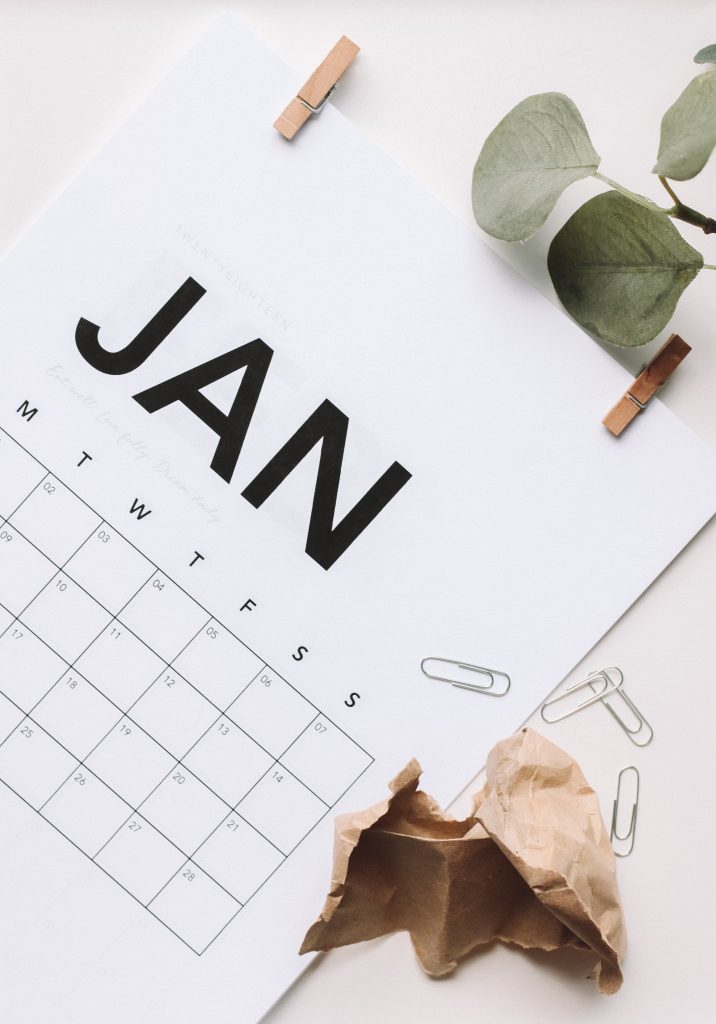 I love new beginnings. Chapter one, page one, day one, a new season, even Mondays – these are all my favorites. There's something about the promise of a clean slate and a new landscape. As 2019 comes to a close and 2020 rounds the corner, it's a perfect time to sit down and plan your financial vision before the new year begins.
Five Tips To Master Your Money in 2020
1. Review and Update Your Personal Finance Goals
There's no better way to optimize your finances than by setting clearly defined (and measurable) goals. What goals did you establish for 2019? Break out your list and compare your results against what you set. Update them for any changes in life circumstances that happened during the year.
If you didn't set any financial goals for 2019, now is the best time to start. Consider where you want to be in December 2020, 2013, and 2015. Reverse engineer the steps you need to get there and create goals aligned with your future.
2. Increase and Diversify Your Income
An online business (side gig) has multiple benefits, including increasing your income and creating a buffer in the event of a job loss. It takes time to build up a business despite what many bloggers may lead you to believe
You may not have a lot of spare time if you work full time and have a family. Just a couple of hours a week can go a long way. A little bit of time invested slowly and consistently can reap significant benefits by the end of the year.
3. Automate Your Savings
If you have to touch your money for it to travel from your checking account to your savings account, you're less likely to do it. The temptation is challenging to overcome. There's always an isolated excuse.
If you haven't signed up for a portion of your paycheck to be auto deposited into your savings account, ask your employer what you need to do to make it happen. Request your transfer to go into effect with your first paycheck in January. An alternative is to set up an automatic transfer through your bank. Move a fixed amount from your checking to your savings on a set date each month.
4. Increase Your Retirement Savings
There are three optimal times to increase your 401k contribution – when you get a raise, at the beginning of the year, or a birthday/job anniversary.
Look at how much you're contributing to your 401k or other investment accounts. See if you can squeeze another percent out. Plan to offset this decrease in disposable income through the side gig you start, as mentioned in step 3 above.
5. Improve Your Money Mindset
Are you in debt? Do you have a negative attitude towards it? Or blame yourself for making poor financial choices?
If you continue to make the same financial mistakes over and over, or if you want to improve your relationship with money, consider investing in a course around money mindset. Ramit Sethi and Natalie Bacon are both great resources for developing your money mindset.
What steps will you take in preparation to master your money in 2020? Share with me in the comments below.
Read more:
Automate Your Finances For New Years
Making Your Money Focused New Year's Resolutions Stick