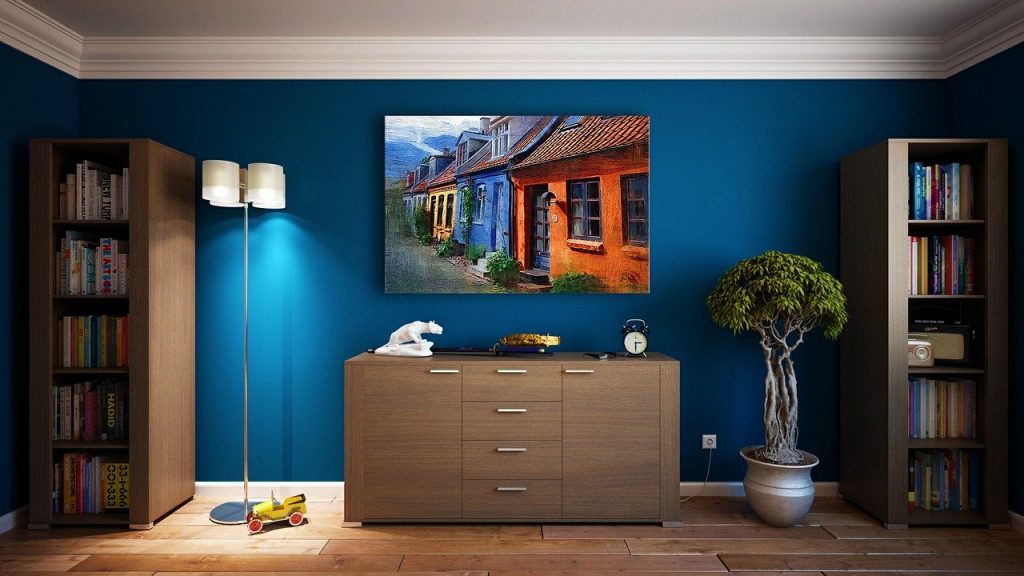 As you start to earn more, you will probably want to grow into a nicer place. One of the first things people look for in a new home is the square footage. As that square footage rises, the need for furniture and decorations rises too. Now, some of you may be bringing along some old furniture to the new place. For the purpose of being as widely applicable as possible, we will go over the cost to furnish a house from scratch. whatever you are bringing, you can scratch off of the breakdown and subtract the cost from your total.
Cost Guidelines
The estimates we are going to use here are in line with low-end new furniture, and attainable used market pricing. Since we are a frugally-minded group here, our goal will be to set a cheap but workable budget for furnishing your home. We want to cut costs, but still get quality furniture, especially in places that matter most (mattress, TV, etc.). If you're reading this, it is probably your first time. So, it is best to save some cash the first time around to get used to how it works.
Break it Down By Room
Since every home is different, we will be doing breakdowns for what each room should cost you, and you can add it together to fit your home. If you see anything in the breakdown that you don't want or need, you can always deduct it from the estimate.
The Bedroom(s)
Mattress ~ $600
Bed frame ~ $150
Bedding ~ $80
Night stand ~ $40
Dresser ~ $150
Lighting/Decor ~ $100-250
Total: $1,120-1,270 each
The Living Room(s)
Couch ~ $250-500
Chair(s) ~ $100 each
TV Mount/Stand ~ $40-100
TV ~$300
Coffee Table ~ $100
Side Table ~ $70
Lighting/Decor ~ $100-$250
Total: $960-1,420 each
The Dining Room
Dining Table ~ $200
Chairs ~ $200
Lighting/Decor ~ $75
Total: $475
The Office (Electronics Excluded)
Desk ~ $150
Chair ~ $80
Shelving/Storage ~ $100
Lighting/Decor ~ $100 (Relax, it's a workspace.)
Total: $430
Totaling Up
So, now it is time to total it up. If you have a 2 bedroom, 1 bathroom home, then you'll multiply the bedroom budget by 2, and add a living room. If one of the rooms is an office, the  you will just add the bedroom total, office total,  dining room total, and living room total. In a one-bedroom with no dining area? Then it is just bedroom plus living room. As you can see, it is a pretty simple way to go. Obviously, this won't be exactly what you spend, but it is a solid estimate to get a good looking home.
While frugality is important, this budget allows for at least a base level of quality. The used market may increase your quality even further, and some of these are almost unattainable without it. The low-end estimate for a couch, for instance, is pretty tough to find new. So, do some digging, and make sure you don't skimp out so much that you hate the way everything looks.
Read More:
Trey LaRocca is a freelance writer, financial sales worker, and tech guy. When he isn't out and about or at work, he's usually at home enjoying some video games and a beer. Currently residing in Newport Beach, this California Kid can be found at the beach on any given weekend. Trey has years of experience in day/swing trading, financial analytics, and sales.