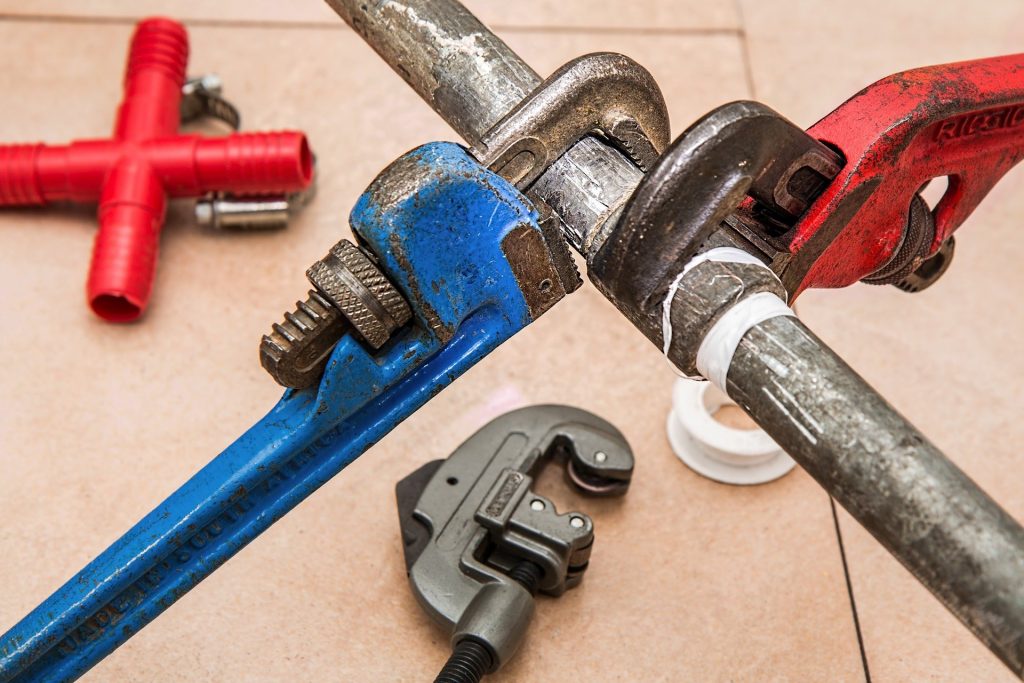 Home maintenance is so often overlooked by first-time homeowners. As one of those "I'll cross that bridge when I come to it" issues, many find themselves blindsided by home repair costs. This can all be avoided with a little bit of planning ahead. Now, this isn't about constantly worrying your home will break down. Rather, it is about eliminating worry by making a few easy choices. Let's dive into how we save up for home maintenance costs.
Estimate Your Annual Costs
The first thing you have got to do is estimate what your annual home repair costs are. The general rule of thumb is 1-3% of your home's value each year should be saved for maintenance. The percentage you pick depends on your situation. If you live in a newer build, and you're in an area with calm weather, one percent should be fine. If you are in an older home, or live somewhere with a hazardous climate, three percent is a much safer bet. The decision is up to you, but your preparation grows along with your budget.
Save On a Monthly Basis
Home repairs aren't going to line up conveniently with the end of your fiscal year. As such, it is important that you aren't waiting to save. Instead, each month, you should divide your goal by 12 and save that much each month. This will ensure you are prepared from the outset, but you aren't losing a lump sum of cash right away. It will make this saving process a little less painful, and ensure year-round preparation.
Stay On Top of Things
One very easy way to ensure that you lose a lot of money on home repair is to neglect your home. To keep costs down, make sure you are actively keeping up on your routine maintenance. Check your HVAC filters, keep an eye out for leaks and water damage throughout your home, Walk your property and make sure you keep an eye on the materials that age poorly. You'll also want to perform monthly tests of your carbon monoxide and smoke detectors to ensure your home and family are safe in the event of an emergency.
Learn to DIY
There are many great online resources that will teach you general home repair skills. Learning these skills, and when to use them, will keep your home in better shape. It will also save you on bigger bills by professionals. It is important to rely on professionals on large-scale or specialty issues, like pest control and HVAC repairs. Little things, like old caulking or clogged drains, can usually be taken care of by the homeowner. The more you do yourself, the less you'll have to save up for home maintenance.
Read More: