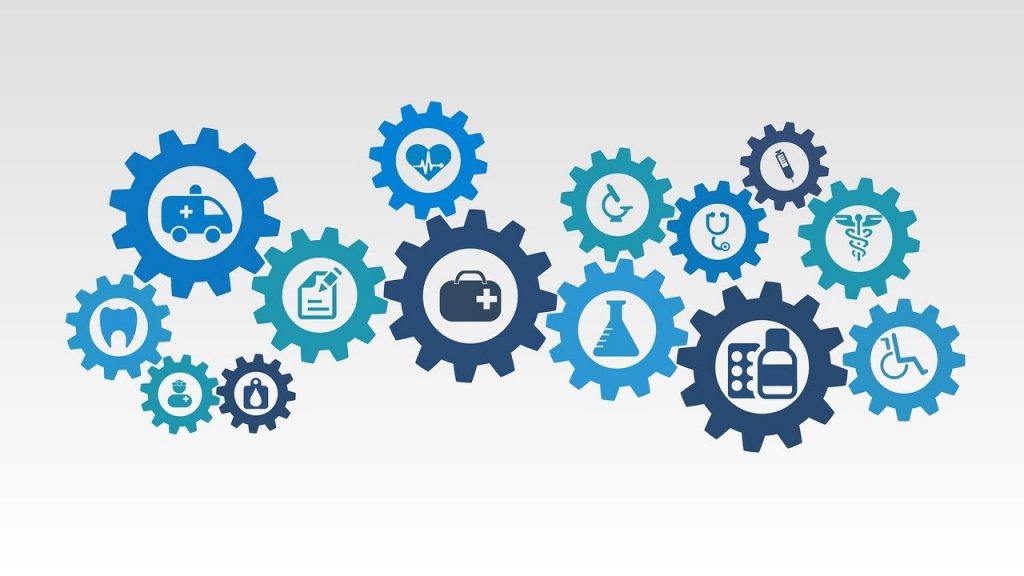 Insurance can be very helpful, and it can also be very expensive. For this reason, there are a lot of policies that low-and-middle-income don't need to bother with. Since the assets that would be insured aren't worth as much, the risk is lower, and policies on those assets aren't justified. For high-income individuals, though, these types of insurance are back on the table. To make sure that high-income readers know what they should be looking for, here are some types of insurance that may be more necessary for high-net worth individuals.
Umbrella Insurance
This is one of the most important policies for people who own a lot of other insurable assets. Say you have car insurance on a few cars, and homeowner's insurance on a primary residence and a vacation home. Umbrella insurance steps in when you have a claim on one of your other policies that you insurance won't completely cover. Your umbrella policy will cover the difference, effectively bolstering your already-insured assets.
This extra layer of protection is vital. Not only is it paramount in limiting financial risk, but also in minimizing stress as your assets grow in value. You get a different level of peace of mind once you add this reinforcement to your current insurance policies.
Umbrella insurance can also cover valuable items like collectibles, expensive art, or jewelry. Yet another thing that will probably only be worth enough to insure for those who have a high net worth.
Travel Insurance (That Includes Adventure/Sport)
While travel insurance is important for all varieties of vacation, this one is more specific. Getting a policy that covers more extravagant activities can be vital for those who can afford to partake in a lot of these on one trip. It is even more important if you go abroad often, frequently participating in riskier activities. Not all policies cover more advanced needs, and it is important to ensure that your does if you have the money to drop on crazy experiences.
Activities like skydiving, whitewater rafting, canyoning, and other extreme sports aren't often covered by traditional travel insurance. So, you can get more adventure-focused company's help, like World Nomads. Companies like this focus on covering experiences like these, and will make sure you are protected if something goes wrong.
Long-Term Care Insurance
This insurance isn't any more important for the rich than it is for the middle-to-low-income crowd, but it is more attainable. Long -term care insurance is expensive, but long-term care is often far more expensive. So, if you have the means to carry it, and a home you'd like to be able to recover in should you become ill or injured, it is an extraordinarily valuable policy to carry.
For most ailments requiring long-term care, regular health insurance covers the beginning stage. After a short while, everything else ends up coming out-of-pocket. This can require an immense amount of money if you aren't prepared. So, if you can, prepare yourself with a long-term care policy to ensure your comfort and health.
Read More:
Trey LaRocca is a freelance writer, financial sales worker, and tech guy. When he isn't out and about or at work, he's usually at home enjoying some video games and a beer. Currently residing in Newport Beach, this California Kid can be found at the beach on any given weekend. Trey has years of experience in day/swing trading, financial analytics, and sales.