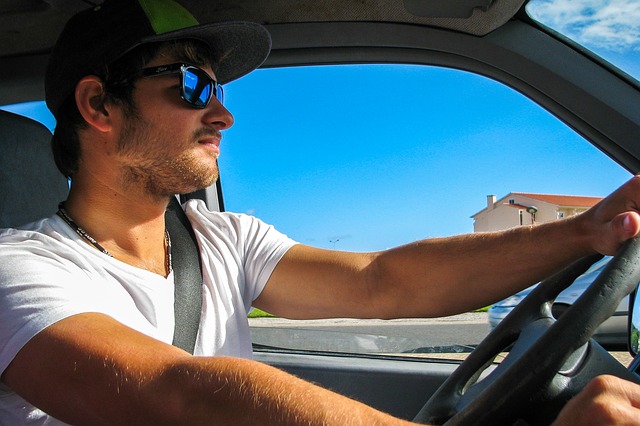 Automobile loan refinancing can be quite the safety net for some car owners; as long as they take an accurate assessment of their situation and understand the terms under which this option is beneficial. You should ask yourself questions such as:
Has your credit improved from bad to good since you got your current loan?

Have national interest rates decreased, making the refinance option viable?

Did you get a bad deal in your first loan, despite having good credit?
If you can answer any of these questions in the affirmative, then it may be time to check out current auto loan refinance rates to see what they have in store for you. Below, we'll elaborate a bit on how to go about getting a deal that you can be happy with done.
Financial Hardship Considerations
It should become clear after just a few payments whether your current auto loan is just a little too much to handle; this is one of the reasons for which the refinancing option can ease the burden considerably. It's better not to wait until you're close to missing a monthly payment because the figure is too high. The best way to combat this is to regularly search the web for the current interest rates being offered by the lenders you would consider. When the time is right – or before, if necessary, approach your current lender first.
A note: if you apply and receive a rejection, then that means you should wait a few months and pay your bills on time to see an improvement in your credit score. Making sure that you pay your credit cards down always aids your credit history, as well s avoiding opening any new accounts. Doing this is the best chance you have of securing a refinance offer the next time you apply – just make sure not to do it right after the first rejection, because these inquiries negatively affect your credit history.
The Chance at a Better Interest Rate
This could arise for a number of reasons. Let's say that you're actually a prime borrower, and you went with an auto dealership the first time around. The problem with this is that auto dealers don't always give you the best deal that your credit history would suggest; credit unions and local community banks are more reliable for this – you don't really need negotiation skills to command the "proper" offer.
As a result of this, if you later learn that you can get a better interest rate – and, your credit score has improved even more since your current car loan went into effect – you can refinance and still make out better than before even though it is now a used car loan. If this sounds tricky, don't worry; just use one of the many auto loan calculators on lender websites to make sure you come out ahead.
Lastly, your first option when you want to refinance is to check with your present lender. It may happen that they have the best deal for you, given your history with them.
Other than the short explanation of the above reasons, interest rates can decrease at any time, making for a good refinancing inquiry. Ultimately, you have access to all the information you need to see if a better auto loan awaits you afterwards.
Get Your FREE Book Now
Enter your name and email to get the "365 Day Money Challenge" straight to your inbox.