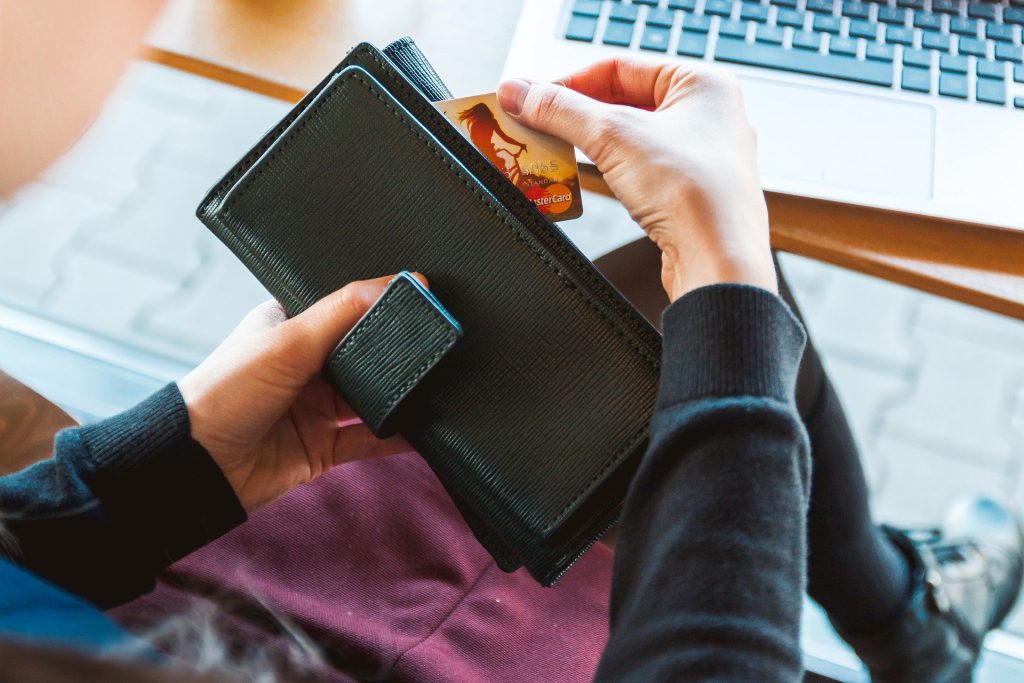 So, you have good credit, but you aren't sure what to do with it. You don't want to go into any debt, but you feel like your discipline has to pay off somehow. This is where rewards credit cards come into the mix. A solid lineup of rewards cards is vitally important to making the most out of your current credit score, and establishing even more along the way. Not only will it pay off now in the form of cash back or reward points, but they will pay off later in the form of improved credit relationships and more extensive credit history.
Listing Criteria
The cards on this list are going to be aimed in a pretty specific direction. All three of them meet these requirements:
They are relatively easy to get
I currently hold and use them
They are a great card even without participating in any "welcome bonus" offers or promotions
They create a relationship with a creditor that offers premium high-tier card options
The goal here is to show you rewards credit cards I personally have experience with. I don't want to show you cards that a person with decent credit will have to wait a long time to get, and I don't want you to have to drop a bunch of money on the card in order to chase some exciting welcome bonus. These are cards that I think you should have in your wallet at all times, because I do. There are few mentioned, because I believe it is important to consolidate your rewards to make sure that you can make the most of them. With that said, let's get into my favorites.
American Express Blue Cash Everyday/Preferred
This recommendation is for two cards, but it starts with one: The Amex Blue Cash Everyday card. If you can qualify for the Preferred card option right away, great. If not, starting with the Everyday card will give you the opportunity to earn an upgrade pretty quickly. Not only that, but they create a relationship with American Express, who is widely considered to have the best high-tier rewards options of any creditor out there. Here are my favorite features of the respective cards that I think make them a great deal:
Amex Blue Cash Everyday
1% Cash back on ALL purchases
2% Cash back at US gas stations and select department stores
3% Cash back at US supermarkets (up to $6,000 and 1% after)
No annual fee
Amex Blue Cash Referred
1% Cash back on ALL purchases
3% Cash back at US gas stations and transit (cabs/rideshare, parking, tolls, trains, etc.)
6% Cash back at US supermarkets (up to $6,000 and 1% after)
6% Cash back on select US streaming subscriptions
0% APR on purchases for 12 months from opening date of account
Low annual fee ($95)
So as you can see, they both offer pretty similar benefits. The Preferred option, though, is clearly a cut above. In my opinion, all of the extra benefits of the Preferred card make it a no-brainer pick if you qualify for both right away. Even considering the annual fee, it is still my favorite card that I hold. they currently have a pretty great welcome offer as well, but I will not be listing because they change with time, and you can check at this link.
Amazon Prime Rewards Visa Signature
This one is less complicated, but just as awesome. While also offering 2% back at gas stations, and 1% back on all purchases, I would suggest you use your Amex for that to consolidate your reward points. The feature aspect of this card is 5% cash back on all Amazon and Whole Foods purchases so long as you have an active Amazon Prime membership. Not only that, but just opening this account will earn you a $150 Amazon gift card immediately at upon approval. I don't count this as a "welcome offer" because it doesn't require you to spend anything on the card. If you use amazon a lot, this card is another no-brainer, and I am never going to turn down a free $150.
A nice bonus to this card is that it is ran through Chase, and helps you develop a relationship with yet another premium rewards titan. Chase's Sapphire Reserve credit card is a legendary card due to it's terrific welcome bonus, and great travel benefits. So, if you are looking to get into high-tier options down the road, starting a relationship with Chase through the Amazon Prime card is a great way to start.
Read More:
Trey LaRocca is a freelance writer, financial sales worker, and tech guy. When he isn't out and about or at work, he's usually at home enjoying some video games and a beer. Currently residing in Newport Beach, this California Kid can be found at the beach on any given weekend. Trey has years of experience in day/swing trading, financial analytics, and sales.