Have you dreamed of owning your own business? Perhaps you're in the process of developing an exit plan from your current employer like me, and you want to venture out on your own? But you're afraid to take the leap because being tethered to an employer has some mighty big benefits. Namely, health insurance. 
Last week, I wrote about my plans to leave my traditional day job. With two small children, health insurance is a requirement. Neither COBRA or ACA coverage from the marketplace are options for me. Both are too expensive. Between the cost of monthly premiums and annual deductible, I would have to pay in the tens of thousands of dollars before it would even kick in. 
As a result, I've been spending a considerable amount of time researching the options available.  Admittedly, it's involved thinking beyond what I've been used to for the past two decades of employment. 
Below are three affordable options for health insurance for the self-employed beyond expensive ACA and COBRA that stood out to me.
Healthcare Sharing Plan
A Healthcare Sharing Program is a program where people come together and share each other's medical costs. Also called Healthcare Sharing Ministries because they are typically associated with faith-based organizations.  
They are not traditional health insurance plans and coverage is not binding, so there is an increased element of risk. As a result, however, the cost considerably less. A family of 3+ will cost from $300 – $600 per month.
There are varying degrees of coverage amongst healthcare sharing plans, so research is critical. The three major plans are 
Professional Employer Organizations
Professional Employer Organizations, also called a PEO, are companies that work with small businesses to help manage the administrative aspect of employment, such as payroll and other HR tasks, such as employee paperwork and benefit plans. By pooling together a large group of small businesses, they have access to health insurance at favorable rates and then share those rates to their customers.
You will need to employee at least one person to benefit from a PEO. This is where you get creative when it comes to health insurance. For example, you may want to consider hiring a W-2 employee rather than outsourcing your business tasks to another small business or an independent contractor. It's advisable to crunch the numbers to see if it makes sense.
Some PEOs worth looking at include:
Direct Primary Care Practice
This is a new and growing area of medicine that has entered the scene as health care costs continue to rise. A direct primary care practice is similar to a subscription service. Think of it as the Netflix of healthcare.  
You pay a monthly fee and for that fee, you have open access to a group of physicians. This is considered primary care, so any catastrophic services such as emergency surgery, are not covered. But all well visits and oftentimes, lab work and x-rays are – depending on the particular practice you are a member of.
Belonging to a direct primary care practice will run between $65 – $130 depending on your location. It may as simple as asking your current primary physician if they offer this type of service.
Are you self-employed? Have you found any favorable options? Let us know in the comments below.
Read more:
4 Ways You Can Reduce Your Health Care Costs During Retirement
4 Things to Consider When Starting A Small Enterprise
Four Personal Finances Tips for Entrepreneurs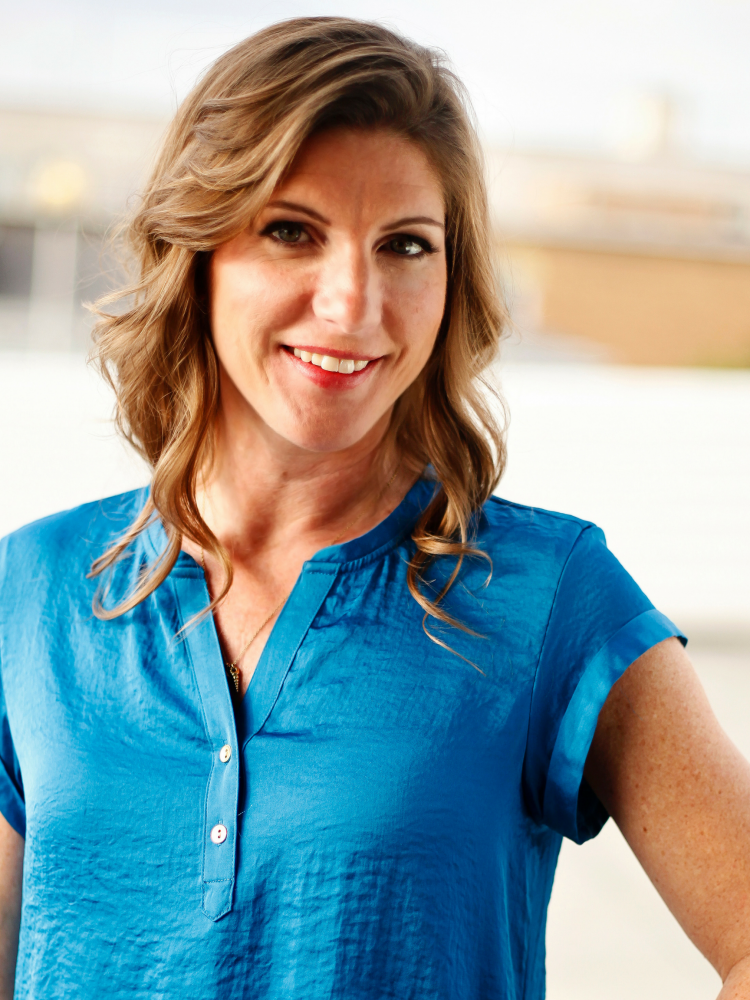 Kate Fox is a former CPA, with twenty years of experience in public accounting and corporate finance. Born and raised in Alaska, Kate is currently based out of southeastern North Carolina.  She loves coaching others on personal finance and spends her free time traveling with her family or relaxing by the pool with a good book, probably about money.