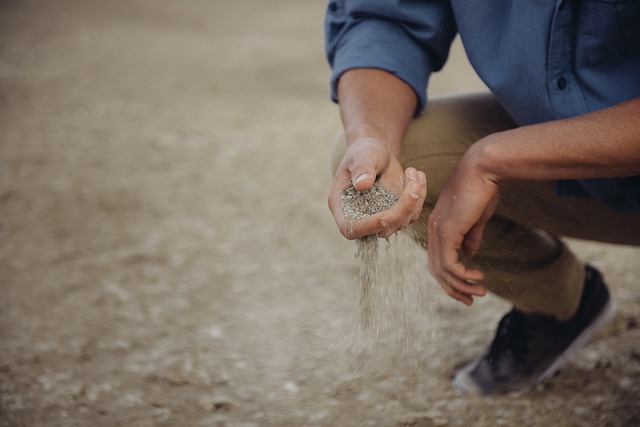 We all dream of becoming millionaires one day and enjoying all of our wealth. Some of us might read books and articles on tips for how to become a millionaire while others of us try the get rich quick approach in hopes of turning our $100 into $100 million overnight. Unfortunately, this option takes us further from our goal rather than helping us achieve it. The real way to become a millionaire and retire early is part hard work and part habit. In this post, I will show you 3 habits that you need to embrace so that becoming a millionaire and retiring early becomes a reality for you.
3 Habits For Growing Your Wealth And Retiring Early
#1. Use Time To Your Advantage
This is probably the most critical habit for us to embrace, using time to our advantage. You need to make sure you don't waste time. How do we waste time? A few examples include getting lost on Facebook, Twitter, watching TV, etc. I'm not saying you can't use any of this technology any more, but what I am saying is to make sure you limit it. This is what the most successful people do and you should too.
Spend your time doing something useful. Read, take a class, enjoy a hobby, start a side business, hang out with your family. Any of these options help you grow and become a better person. They also help you to realize what is really important in life.
When you realize this, your priorities shift. You stop overspending on things that aren't important to you and focus more on the things and experiences that matter. This is the first step in getting your spending and focus under control so you can grow your wealth and retire early.
Join our newsletter
Subscribe to get the latest "Engineer Your Finances" content via email.